Week of activities seeks to increase advocacy for the protection of groundwater
Westerville OH (March 7, 2021) The National Ground Water Association (NGWA) and The Groundwater Foundation (GF) have announced that National Groundwater Awareness Week (GWAW) will take place March 7-13.
An annual observance established in 1999 to highlight the responsible development, management, and use of groundwater, the event is also a platform to encourage yearly water well testing and well maintenance, and the promotion of policies impacting groundwater quality and supply.
This year, NGWA and its partners will be focusing their advocacy on highlighting the need for heightened awareness of local, regional, and national policies that protect and increase access to groundwater.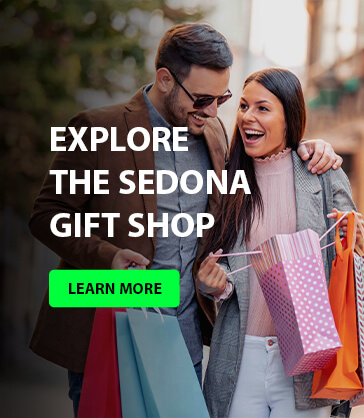 Over the course of GWAW, NGWA will be running an aggressive social media campaign linking the public to educational resources and opportunities to advocate for groundwater in their area.  NGWA will also be offering free materials such as state-by-state groundwater fact sheets, groundwater FAQ's, and tools to get students involved in groundwater education.
GWAW also serves as an annual reminder for water well owners to test, tend, and treat their private water systems.  NGWA encourages annual inspections of private water systems by certified water well contractors to ensure systems are operating correctly and producing safe and healthy water.
WellOwner.org, which is operated by NGWA with assistance from the Rural Community Assistance Partnership, offers private well owners tip sheets on water well maintenance and a "Find A Contractor" page which allows the public to find certified local water well contractors in their area.
"GWAW focuses on showing the public how to take action to protect groundwater nationally, regionally, and in their own backyard," said NGWA CEO Terry S. Morse, CAE, CIC.  "The more educated people become on the role groundwater plays in our environment and our day-to-day lives, the more they understand the need to speak up for its protection."