Sedona AZ (August 25, 2015) – Michael Remus, previously Director of Special Education for the Deer Valley Unified School District and a nationally acclaimed authority in the field, has been named Director of Special Education for the Sedona Oak Creek Unified School District.
"Michael brings to the district a lifetime of passion for and a distinguished career in the special education field that will provide vital strategic and tactical direction and focus for our special needs students and their families specifically," said David Lykins, Superintendent of the Sedona Oak Creek Unified School District (SOCUSD).  "He also brings a deeply rooted understanding of inclusion that will benefit the entire community."
During his career, Remus has led six diverse educational systems as well as consulting with districts and parent groups nationwide.  He has co-authored seven books for parents about special education, two training curricula, two effective special education practice manuals, a toolkit for administrators focusing on successful implementation of inclusive education in schools and a Disability Awareness Activity packet for teachers.
He spent the past ten years as Director of Education for the Deer Valley Unified School District in Phoenix where he developed, implemented and administered the special education budget and services.  As the co-founder and co-director of Possibilities, Inc., he has provided training, information and consulting for parents and school districts about special education issues in all 50 states.
His experience also includes positions as Director of Special Education for Portland, Ore. Public Schools, Director of Student Services in Williamson County, Tenn. and as Executive Director of The Arc of Tennessee, which advocated for and assisted persons with intellectual disabilities and other disabilities and their families.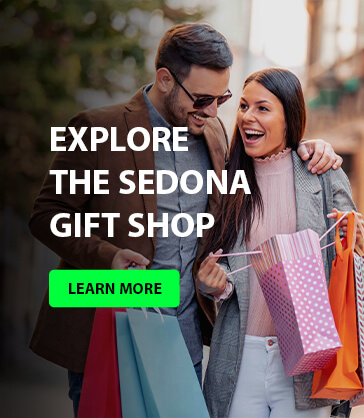 Remus has presented and consulted with more than 500 school districts and over 100 universities and colleges as well as to the President's Committee on Intellectual Disabilities.  Among his awards are the 2011 National Down Syndrome Educator of the Year and the LRP-Joleta Reynolds Service to Special Education Award and the 2009 Sharing Down Syndrome Arizona Educator of the Year.  He was a member of the President's Committee on Mental Retardation from 1994-2001.
Remus holds a Master of Science degree and a Bachelor of Science degree from Kansas State University, where he also served as Director of University Learning Network.  He also has served as adjunct faculty at Arizona State University, Wayne State College, University of Nebraska, Lincoln, Kansas University, Vanderbilt University and Portland State University.
For more information about the Sedona Oak Creek Unified School District, visit www.sedona.k12.az.us.