Prescott AZ (April 14, 2021) – The Yavapai County Attorney's Office announces National Crime Victims' Rights Week to raise awareness about crime victims' issues and rights and introduce the community to the important resources and services available.   The Yavapai County Board of Supervisors has designated April 18 – 24 as Crime Victims' Rights Week in Yavapai County. This year's theme — Support Victims. Build Trust. Engage Communities. — celebrates the contributions that we all can make toward building trust in our community's capacity to support the healing journeys of crime victims.
The Yavapai County Attorney's Office is committed to promoting victims' rights and honoring crime victims and those who advocate on their behalf. The faces of crime victims are those of our family, friends, neighbors, and community members. In 2020, the Yavapai County Victim Services Division provided services to over 5,300 victims of crime.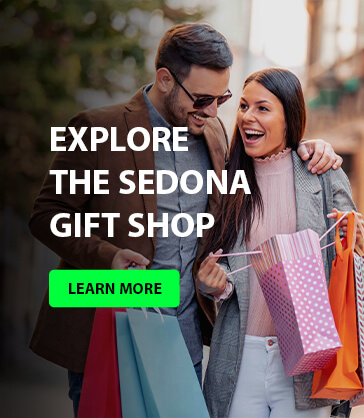 County Attorney Sheila Polk said, "Victims of crime are often new to the criminal justice system. Our advocates provide much needed support to help victims navigate the criminal justice system and provide them with information on valuable resources available in their communities."
Additionally, advocates provide victims with a variety of services including notification of criminal justice events, victims' rights information, assistance with restitution, and financial assistance through the Victim Compensation program for qualifying out-of-pocket expenses related to the crime.
For additional information about the Victims' Rights and the Crime Victim Compensation Program, visit the Yavapai County Attorney's Office website at: https://www.yavapai.us/coatty/Programs/Victim-Services, call the Victim Services Division at 928-771-3485, or email victim.services@yavapai.us.