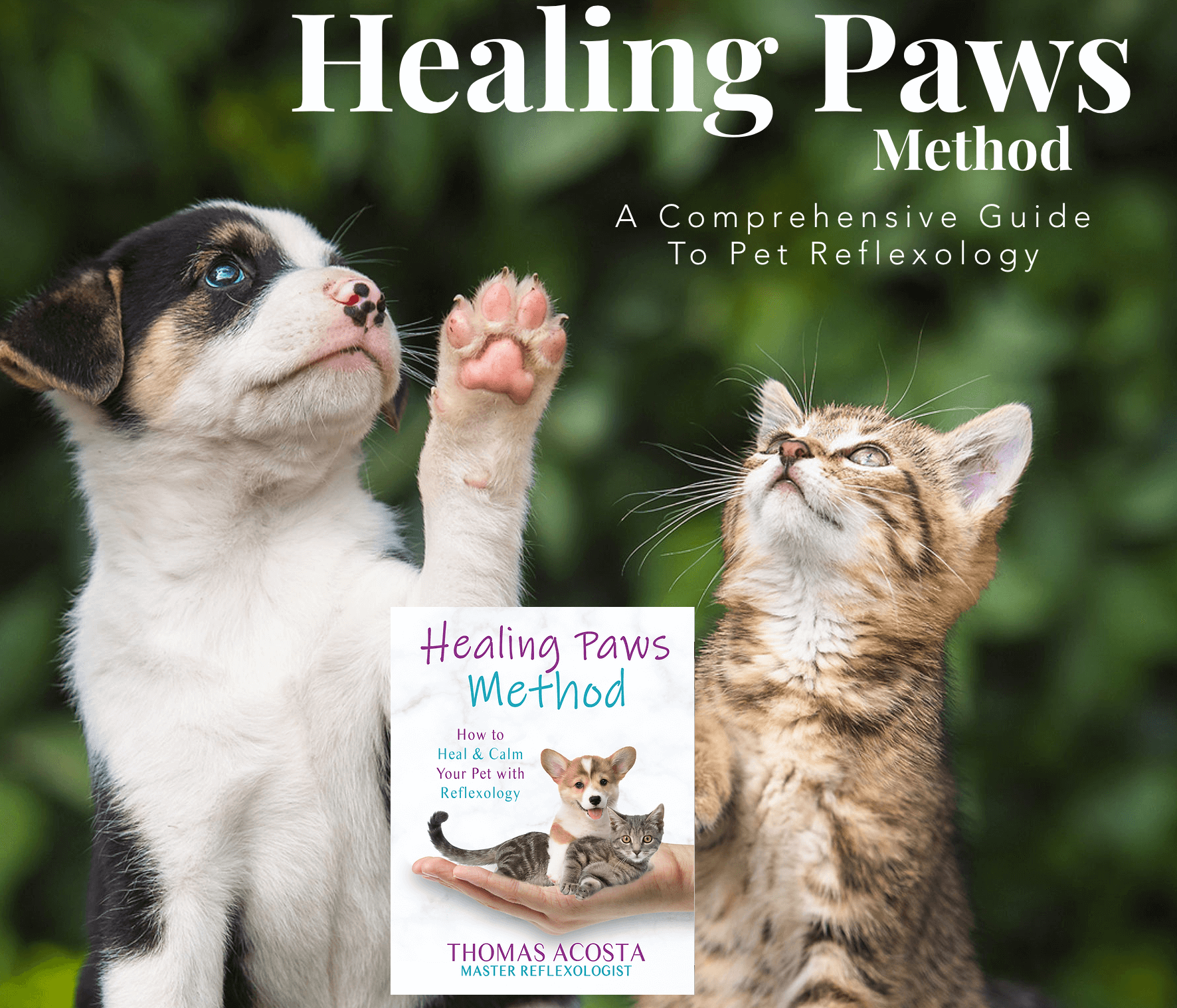 Clarkdale AZ (March 31, 2017) – Lori McDonald has been content for years to work in a variety of different professions while investigating careers that were a better fit for her interests and intellect.
But the 42-year-old Yavapai College student is ready to let her wandering spirit rest and focus on finishing something she started. That something is an aerospace engineering degree now that she has been invited to participate in NASA's Community College Aerospace Scholars (NCAS) Project. The program's aim is attracting and retaining students in science, technology, math and engineering (STEM) disciplines critical to NASA's future missions.
"I gave up on engineering when it seemed like the doors were closed," McDonald said, citing mounting college debt as one door-closing factor. "Now, my dreams from my previous life are starting to show up again. I don't know how it's all going to come together. It just is."
A hairstylist and masseuse with offices in Jerome and Sedona, McDonald's enduring curiosity and drive to learn drew her to YC, where she has studied a variety of subjects since 2006.  She learned about the NASA program last spring and completed a battery of writing and other assignments initially. "My eyes were crossed, but everything was so interesting," she said. "When something like that ignites you, you grab onto it."
After completing the preparatory work, McDonald was invited to continue learning at a NASA research site. She travels to NASA's Armstrong Flight Research Center in Southern California later this month to spend four days working with a team to build and test a remote-operated vehicle (ROV) and form a fictional company interested in Mars exploration.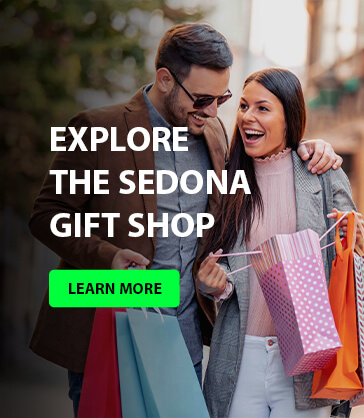 McDonald hopes to turn her experience into an internship, or perhaps even a job with NASA, which is not out of the question.
"NCAS has a legacy of alumni moving from NASA internships and ultimately entering the NASA workforce," said Tania B. Davis, a manager at the Minority University Research and Education Project (MUREP), a funder of the NCAS program. "It is rewarding to see the progression of a student from NCAS participant to NASA colleague."
McDonald is optimistic about her chances of working in aerospace. "How high can this go?" she asked rhetorically. "No matter what, I'm not going to get bored. And, no matter what, the end of this opportunity will be life-changing."