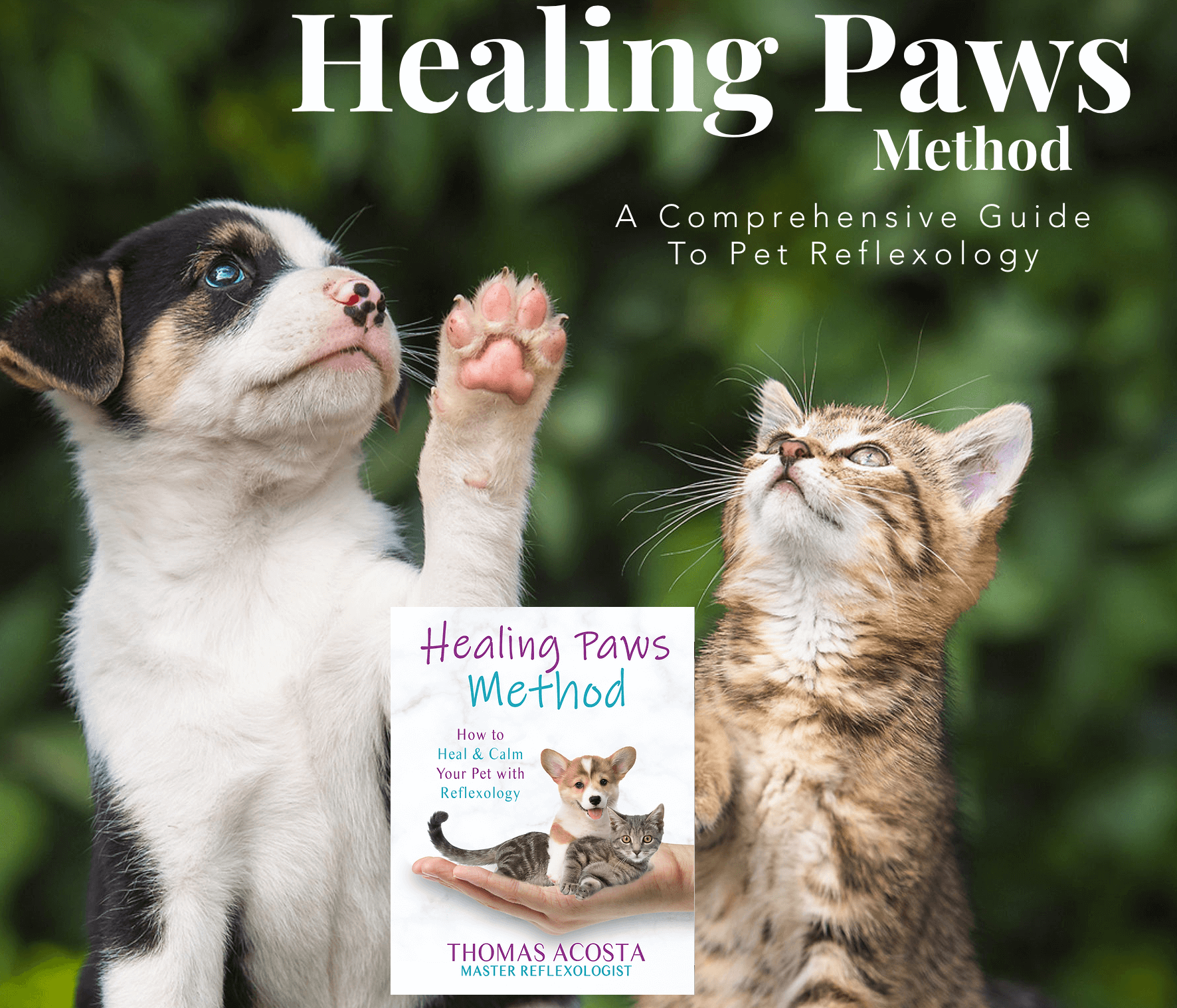 Williams AZ (January 31, 2012) – The Northern Arizona Author's Association will be holding a Screenplay Workshop in Williams, Arizona, on Saturday, February 4th at 9 a.m. at the Williams City Hall, located in the same building as the library. And yes, we are inviting anyone, that includes authors starting from, 'I have an idea', 'up and writing' and 'published authors', who has always wanted to write a screenplay but don't know where to start.
NAAA's own, David Seals, will be conducting the workshop. You may be wondering, "Who is this fellow David Seals?"  Well, please allow me to introduce him. David has been a writer in different genres for 45 years and has published with Random House and Penguin. David wrote the book 'Pow Wow Highway.' The book was adapted into a movie, which won awards at the Sundance Film Festival , San Francisco, Milan and Montreal. Screenplays written by David are: 'Sweet Medicine', 'With Visible Breath I Am Walking' for PBS, and 'Black Hills, White Justice' for HBO. His current screenplay with Tribeca Films is 'Martians: The Flagstaff Observations of Percival Lowell'.
This year David Seals has been nominated for the 2012 Flagstaff Viola Awards for literature. 'That is like being nominated for an Oscar!' David says. Anyone who would like to attend this workshop, is welcome. It is free. David has asked each person that attends to write a five page treatment, but not required.