Office visit not needed to select donation option
Phoenix AZ (May 14, 2020) – Even though ADOT Motor Vehicle Division offices are serving a limited number of customers by appointment only due to the public health situation, customers aren't limited in their ability to offer the gift of being an organ, eye or tissue donor.
Since 2017, organ donation has been an option for online customers renewing their vehicle registration, a service that attracts about 250,000 customers a month. The online option of signing up to be a donor after applying for a driver's license or ID dates back even longer.
"MVD has had a vital partnership with Donor Network of Arizona for many years, and our customers should know that you can still make this life-saving choice despite the fact many of our in-office services are temporarily unavailable," MVD Director Eric Jorgensen said.
He added, "Nearly 400,000 Arizonans have signed up for their secure, personal AZ MVD Now account at azmvdnow.gov or through servicearizona.com. Either web service allows customers to sign up as organ donors. Of course, this option is still available for customers who use Authorized Third Party providers and those who have an appointment for the services we continue to provide by appointment at MVD locations."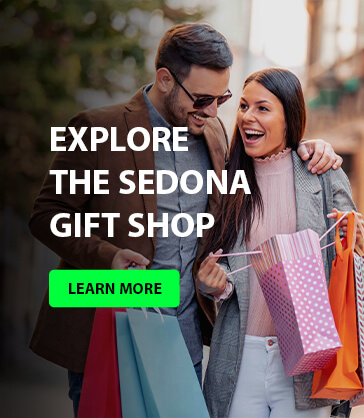 Julia Young of Donor Network Arizona noted, "Registering as a donor is an act of generosity. It's something we can all do regardless of age or health condition. More than 95% of new donor registrations come from ADOT MVD transactions. Whether through their online services or by checking the box when visiting an MVD in person, Arizonans are expressing generosity and saving lives thanks to the strong partnership between DNA and ADOT MVD."
She added, "If you are not currently registered as an organ, eye and tissue donor, we strongly urge you to visit donatelifeaz.org where you can safely and securely join the registry to save lives right from home. The entire process takes 38 seconds or less!"
For more information: azdot.gov or donatelifeaz.org