Patrick Ki, Dan Vega and Eric Miller Kick off Sound Bites Grill's Re-Opening Weekend
Sedona AZ (May 12, 2020) – Music to your ears… yes! Sound Bites Grill will be safely re-opening on Friday May 15th for dine in guests. The venue located at the Hyatt Residence Club in uptown Sedona is a music themed restaurant that supports local musicians.
Friday evening May 15th from 7-10pm Patrick Ki and Dan Vega will be performing and Saturday May 16th from 7-10pm Patrick Ki and Eric Miller will be performing.
Sound Bites Grill is part of the Sedona SafeCleanReady Restaurants that is looking forward to re-opening with safety in mind. The large venue has room to spread out and some great patio dining space.  
Guitarist/ukulele virtuoso Patrick Ki passion for smooth instrumental music can be traced back to his roots growing up on the Windward side of O'ahu. Although formally trained with jazz and classical music degrees, his melodic style has always been influenced by the sounds of the Hawaiian slack key guitar. 
In addition to performing extensively in concert and at music festivals, Ki has released nine albums as a solo recording artist and is featured regularly as a Latin jazz/flamenco musician at the Tlaquepaque de Sedona Arts Village. 
Patrick's performances combine musicality along with a warm, witty sense of humor that makes for a memorable experience! This Friday evening from 7-10pm Patrick will be performing with Dan Vega.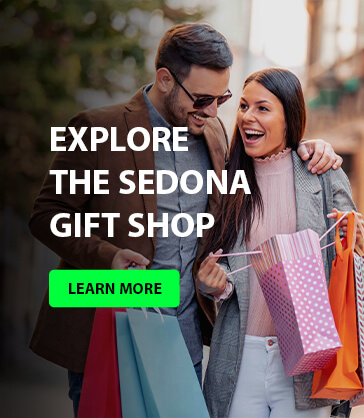 Hailing from the mystical Red Rock region of Sedona, AZ, Dan Vega crafts his unique blend of soulful contemporary RnB singing with delicate blues-tinged guitar work. Years of Classical and Jazz saxophone training and performance molded Dan into a balanced and refined professional with eclectic tastes reaching every corner of the musical spectrum.
Dan has found his voice as a singer-songwriter and is elated to bring fresh and exciting new projects to the Southwest U.S. and beyond. The evening will be full of originals and covers.
Patrick Ki will be performing with Latin Jazz guitarist Eric Miller on Saturday May 16th from 7-10pm. Eric is best known for his flamenco and Latin Jazz guitar playing. He has studied and traveled all over the world.
After traveling throughout France, Italy, England, Ireland, Eric Miller arrived in Spain and fell in love with the art of flamenco. His passion for flamenco guitar stayed with him when Eric returned to the United States, where he continued to study and perform. Eventually, he was drawn to the music of Brazil and immersed himself in the bossa nova and samba, adding Brazilian Jazz guitar to his ever-growing World Music repertoire.
Eric and Patrick will also be performing covers and original music. A duo not to be missed. There is no cover for the music and dinner reservations are required.
For reservations call 928-282-2713. Sound Bites Grill will be re-opening with reduced capacity and a new menu.