By Carson Ralston
Camp Verde News – Join us on Thursday, December 22nd from 5:00-6:30 pm in Camp Verde Community Library's Fireside Room for our next free Music in the Stacks Special Concert Series, featuring nationally touring artist Ryan Biter.
Ryan was raised and currently resides in Flagstaff, AZ at 7000 feet. His music echoes the expansive soul of The Southwest. The sound is equal parts rural Americana, spectacled college town hipster, mountain bluegrass, and new age funk beatbox drum circle.  It feels like your favorite pair of jeans; utterly unique, yet enjoyably familiar.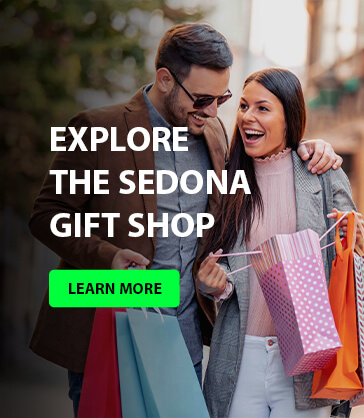 Armed with expertly crafted songs, percussive guitar playing, and an affinity for beatboxing and loop pedals, Biter delivers a concert that is commanding yet intimate. He has a unique way of making a coffee shop feel like a concert hall and a club feel like an intimate house show.
Ryan can be found sharing his music with audiences all around the country. He was the 2013 winner of Northern Arizona's Got Talent, and his music has been featured on National and Internationally syndicated radio stations. Ryan has also shared the stage with the Nitty Gritty Dirt Band and was a featured performer at the 2019 Dripping Springs Songwriters Festival. 
Camp Verde Community Library is located just off of Montezuma Castle Highway at 130 Black Bridge Road, Camp Verde AZ. For more information about this or any other library program, visit the library's website at www.cvlibrary.org or call 554-8391.