Verde Valley News – Camp Verde Community Library's next free Special Concert Series is Thursday, July 27th from 5:00- 6:30 pm, featuring the band Slide Rock.
Winston Norrish and Chris Malek met in 2021 after both of their families moved to Sedona, and they began playing as Slide Rock later that year.  "Our catalog is the songbook of our lives" says Chris, "with music from the '60s through the present day, reflecting the many places we've lived: Texas, Louisiana, Ohio, Michigan, Washington, Europe, Canada, and of course, Arizona.  While many of the groups we play are familiar, for the most part we pull from their deeper catalog rather than just their best-known hits, and we gravitate to songs where we can focus on vocals.  People who watch us perform will hear some familiar tunes, but most will also leave having heard something new to them.  That's the mix we shoot for." As for their name, Chris says they chose 'Slide Rock' because of both its musical meaning and its reflection of their local ties to the Sedona area.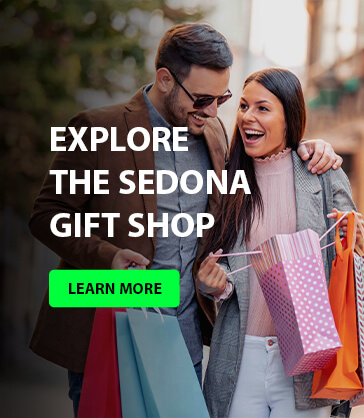 Chris has spent the past decade playing guitar and singing in various groups in Texas and Arizona, performing a variety of rock, pop, folk, and country.  Winston has been playing and preforming ever since discovering his mom's dusty guitar under a bed as a kid.  "She just gave me the guitar and started driving me to lessons at a shop where bluegrass was the only thing. I learned a ton from those guys, and when I became a teen, I got an electric guitar and joined a band."  Before moving to Sedona, Winston worked in several bands in Central Washington and Seattle and recorded two albums with the band Norrish Reaction at Seattle's famed London Bridge Studio (http://norrishreaction.weebly.com/about.html and most streaming services).
Camp Verde Community Library is located just off Montezuma Castle Highway at 130 Black Bridge Road, Camp Verde AZ. For more information about this or any other library program, visit the library's website at www.cvlibrary.org or call 554-8391.