Verde Valley News – Camp Verde Community Library's next free Special Concert Series is Thursday, August 24th from 5:00- 6:30 pm, featuring Mark Bishop Evans.
Mark Bishop Evans grew up in Southern California where his major musical influences were Gordon Lightfoot, Peter, Paul & Mary, Bob Dylan, Paul Simon and pretty much any folk, folk rock, or beach music.
He has a way with words and melodies, bringing them together in pleasant and poignant combinations. His music is an intriguing blend of Folk, folk rock, and ballads, lyrically rich in emotional content and melodically comfortable like a favorite jacket. After spending 30 years in the Boston area and loving the folk and songwriter community, he has settled in Phoenix and continues to create and perform.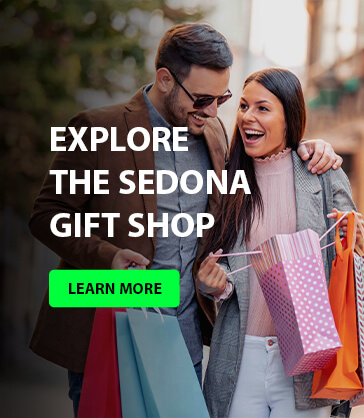 Camp Verde Community Library is located at 130 N Black Bridge Road just off Montezuma Castle Highway in Camp Verde. The library is open Monday-Thursday 8:00a-7:00p and Friday-Saturday 9:00a-5:00p. For more information about this or any other library program visit the library's webpage at https://www.campverde.az.gov/cvcl or call 928-554-8380 during library open hours.