Verde Valley News – Music in the Stacks returns on Thursday, July 13th at 5:00 pm in Camp Verde Community Library's Fireside Room. Music in the Stacks is a showcase of local and national musicians who entertain regularly in Northern Arizona. There are 3-5 different performers during the show, with a rotating variety each month.
July's concert features Joe Clyne, Jo Berger, and Virgil Brown.
Guitarist Joe Clyne was a big part of the Kansas City music scene for years. He plays pop, Motown, Blues, Country, and originals. He has a tremendous amount of recording experience and was the opening act for the Righteous Brothers, Waylon Jennings, Kansas, and Eric Burden and War. He recently moved to the Verde Valley and is ready to share his music with everyone.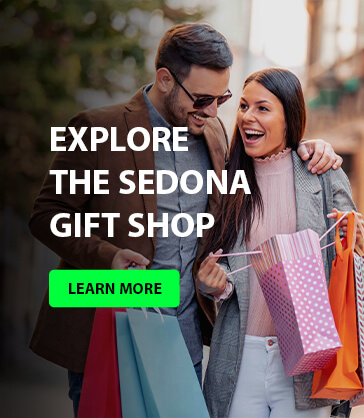 Singer-songwriter Jo Berger grew up in Colorado with a strong love for the land. Learning guitar and flute, she loved the old-time music of the West and the folk music of the 60s. She was introduced to the wonderful melodies and lyrics of jazz which continue to shape much of her original music. Jo sings quite a wide variety of tunes including originals, folk, blues, jazz standards, Latin, and old-time country music.  Jo shares a warm connection with her audiences and through her compelling songwriting and stories, she transports us into the richly woven world of her songs. She is charming, lively, and a keen observer of the quirks of daily living. "Life is a magnificent journey," Jo reflected. "My songs explore my passions as they focus on messages and movement; I try to account for the tough decisions, the emotions that spill out, and my unbridled joy in being alive. Lyrics are as important to me as the music. It is the twists and turns of the story that I want to share."
Neal Virgil Brown is a storyteller, through song and the written word. There are plenty of Neals and Neils in the music business, so he goes by his middle name, Virgil. Virgil got his start playing guitar as a kid in a family who all sang and played an instrument of some kind. In his young life he worked as a logger, a fisherman, a radio disc-jockey & newsman, and as a taxi driver on the mean streets of Vancouver. All the while he was writing his own songs and performing them in coffee houses and nightclubs. Eventually Virgil was based out of Seattle where for many years, he was on the road playing whatever music he could get paid to play. In the 1980's he toured the far-east with a rock-n-roll band called The 57s, and in the 1990's it was Europe, with stops in Amsterdam, Prague, Berlin and Munich. As an encore, he spent a couple of decades being a father and working as a coffee roaster. He has spent the last few years writing, recording, and drifting. He found his way to the warm sunny desert, and the time to look back. He's written and recorded a collection of new songs, and a series of short stories that chronicle his reckless youth.
Camp Verde Community Library is located just off Montezuma Castle Highway at 130 Black Bridge Road, Camp Verde AZ. For more information about this or any other library program, visit the library's website at www.cvlibrary.org or call 554-8380.​