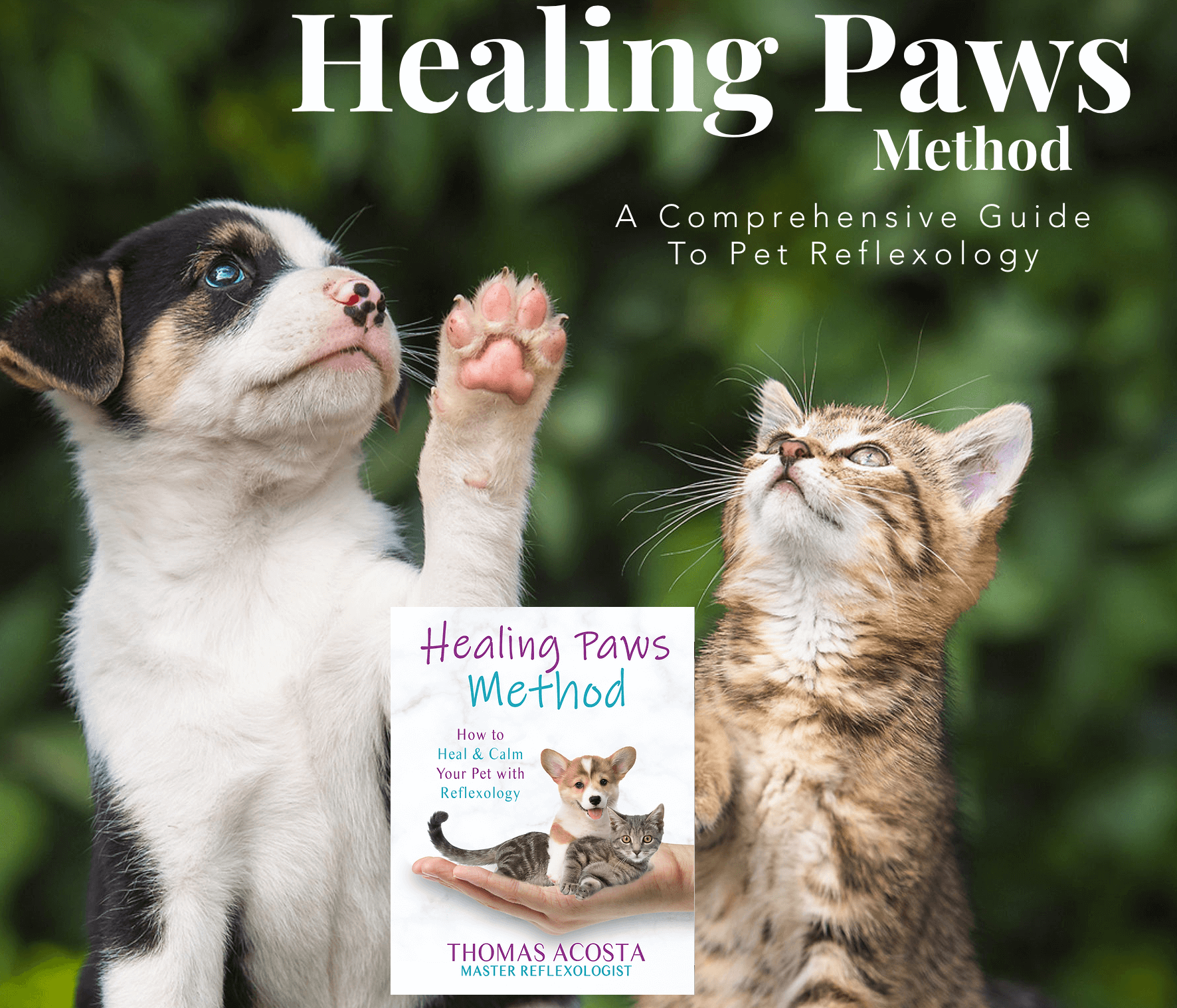 Verde Valley News – Music in the Stacks returns on Thursday, April 13th at 5:00 pm in Camp Verde Community Library's Fireside Room. Music in the Stacks is a showcase of local and national musicians who entertain regularly in Northern Arizona. There are 3-5 different performers during the show, with a rotating variety each month.
April's concert features Ed Amash, Ferrilyn Sourdiffe, and Greg Gould.
Based in Houston, Texas and Sedona, Ed Amash started writing songs for fun after his kids went away to college and it's turned it into a songwriting obsession.  He's won a few awards for his songwriting, including Songwriter of the Year by the Houston Songwriters Association.  Ed is also the President of Song Circle Houston, and runs a weekly Songwriters Showcase that has attracted songwriters from all parts of the US.  He has as much fun promoting and helping other songwriters as he does writing his own songs.  Ed is working on his first CD release at a studio here in Camp Verde for release later this year.
Singer-songwriter Ferrilyn Sourdiffe studied music at Bennington College in Vermont and has performed extensively with several bands in the northeast over the years, including Cradle Switch, Adesso, Dafé Brudäjo, the Ransom Notes, and several pick-up bands for various events. Ranging from folk and country to blues, jazz and rock & roll, her music has been heard on many public and college radio stations in the northeast as well as venues like Caffè Lena, FreshGrass at MASS MoCA, The Egg, Clark Art Institute, The Barn at Egremont, Brandon Music, and many other venues and events.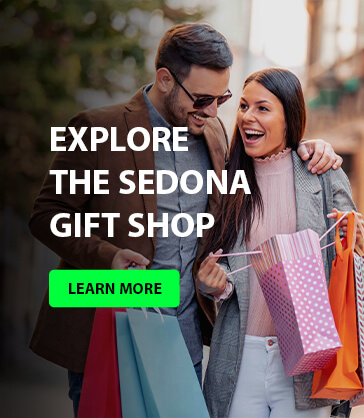 Gregg Gould has been a part of the Verde Valley music scene for several years. He is an accomplished solo performer, comfortable singing and playing old standards to rock and roll and everything in between.
Currently he is working with singer/songwriter, Don Whitcher on a duo project.  Together they are "Velvet Buffalo".
About Camp Verde Community Library
At Camp Verde Community Library, we connect people of all ages and walks of life to the expanding world of information, ideas, and creative experiences through free and equitable access to library resources. The physical library is located just off Montezuma Castle Highway at 130 Black Bridge Road, Camp Verde AZ. Find the library online at www.campverde.az.gov/cvcl. For more information about this or any other library program give us a call at 554-8380.