Camp Verde AZ (July 30, 2021) – Music in the Stacks returns on Thursday, August 12th at 5:30 pm in Camp Verde Community Library's Fireside Room. Music in the Stacks is a showcase of local and national musicians who entertain regularly in Northern Arizona. There are 3-5 different performers during the show, with a rotating variety each month.
August's concert features the following talented local musicians: Jo Berger, Michael Kollwitz, and Chris Brown.
Singer-songwriter Jo Berger grew up in Colorado with a strong love for the land. Learning guitar and flute, she loved the old-time music of the West and the folk music of the 60s. She was introduced to the wonderful melodies and lyrics of jazz which continues to shape much of her original music. Jo sings quite a wide variety of tunes including originals, folk, blues, jazz standards, Latin, and old-time country music.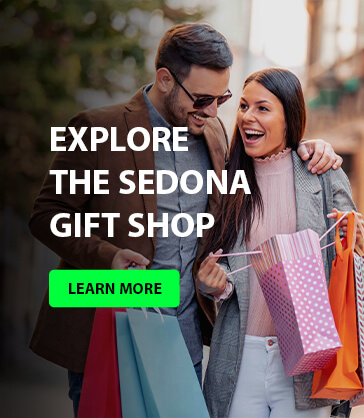 Michael Kollwitz is an award-winning Billboard artist and one of the pioneer players of a revolutionary stringed instrument known as The Chapman Stick®. Capable of astounding expressiveness and simultaneous multi-part arrangements, 'The Stick' combines elements of guitar, bass, keyboards, and percussion all into one instrument that is played more like a piano than a guitar. Michael has had 27 independent releases. His last three albums, 'Serenity II' 'Serenity III' and 'Santa Plays The Stick' have all charted as Top 10 albums on Billboard's New Age Album charts. His music has received international airplay, awards, nominations, and rave reviews. His music is played on numerous airlines and in hundreds of U.S. hospitals on The CARE Channel.
Chris Brown is a talented singer-songwriter and has played music from Seattle to Bisbee AZ, and lots of places in between. He has three CDs to his credit, and plays both 6 and 12-string guitars.
Camp Verde Community Library is located just off of Montezuma Castle Highway at 130 Black Bridge Road, Camp Verde AZ. For more information about this or any other library program, visit the library's website at www.cvlibrary.org or call 554-8391.