Camp Verde AZ (August 29, 2013) – Due to increased traffic and travel over the Labor Day weekend, The Arizona Department of Public Safety (DPS) in conjunction with various local and national departments will implement several traffic safety campaigns throughout the state. 
In one of the campaigns, DPS Highway Patrol units will take on an integral role while assisting local departments in forming a "Safety Corridor" along I-17 between Black Canyon City and Camp Verde. 
Highway Patrol units will also increase traffic enforcement operations throughout Arizona's Highways as drivers on the road and travel increases this weekend. 
DPS is also participating in the "10-8 on I-10: One Road, One Mission" campaign along the Interstate 10 Corridor. The enforcement operation will be conducted by Highway Patrol agencies from California, Arizona, New Mexico, Texas, Louisiana, Mississippi, Alabama, and Florida. I-10 runs from coast to coast through these states and the aim is to improve public safety through and intensified enforcement operation in an effort to reduce traffic crashes, traffic fatalities, unlawful activity associated with motor vehicles and other public safety violations.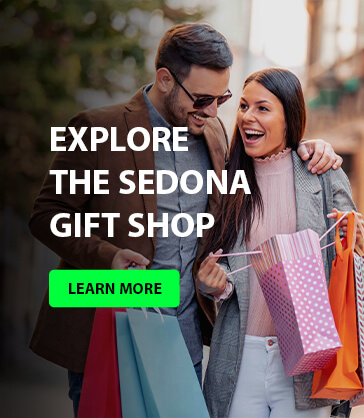 Information about the "Safety Corridor" along I-17 will posted by the Arizona Department of Transportation (ADOT) on behalf of the participating departments. DPS will post the press release at AZDPS.GOV
The Arizona Department of Public Safety encourages travelers to carefully prepare for their trip by carrying extra water and appropriate supplies, obtain sufficient rest, conduct a pre-trip vehicle inspection, and most importantly to drive with due regard for fellow travelers while carefully observing all traffic laws.