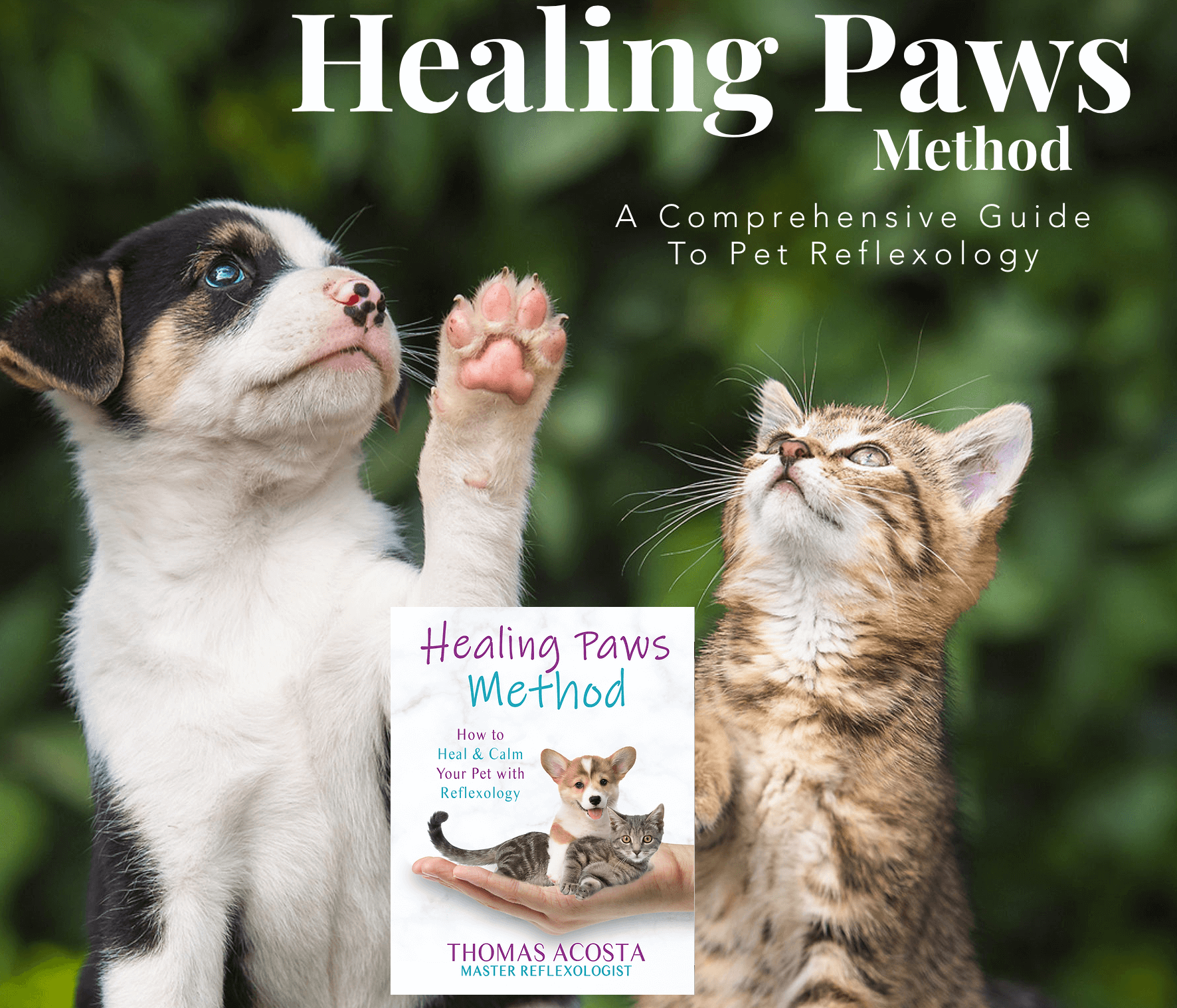 Sedona AZ (December 30, 2016) – Hillside Sedona's Movin' On Gallery is always on the lookout for something new and original, and the arrival of the new year provides a perfect opportunity to put that into practice. With her series of Zen paintings called Heart Art, the venue's guest artist for January, Shaeri Richards, blends Asian and Western traditions in a collection that nicely heralds Valentine's day.
Richards will be on hand to meet the public at the venue's popular First Friday reception, 5-8PM on the evening of January 6, 2017.  Many of the gallery's other resident artists will also be present to host the evening's festivities and greet visitors and fans.
Shaeri Richards is well known locally for her work as a filmmaker, improvisational theater artist, and musician, but her work in those areas represents only a fraction of her remarkable creative range.
As a radio and television journalist, she has written, directed and produced a PBS documentary that aired nationally; wrote, edited, and narrated several award winning radio documentaries; wrote, directed and edited an award winning short film; and authored an award-winning spiritual self-help book titled "Dancing with your Dragon: The Art of Loving your Unlovable Self." She continues to support people on their spiritual journeys with her work as a coach and certified hypnotherapist.
And as if that weren't enough, Richards has also been developing her skills as a visual artist for the past several years, sparked by the teachings of Alok Hsu Kwang-han, a Chinese Zen Master Painter living in Sedona.  Kwang-han was also the subject of her latest film, produced jointly with her husband.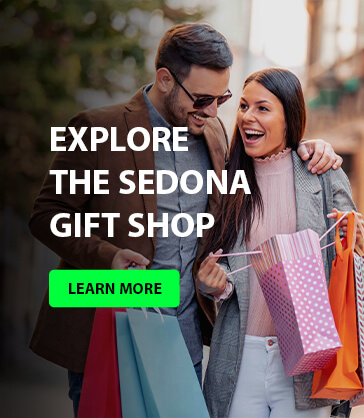 Richards' Zen paintings are created through a meditative process in which each painting is inspired by an essence or quality.  The paintings in her Heart Art series are suffused with the spirit of love and tenderness, in anticipation of Saint Valentine's day next month.
Movin' On Gallery is located on the second level of Hillside Sedona Center at 671 State Route 179 (about ½ mile south of the "Y" in Sedona).  It is dedicated to introducing new artists and to showing recent works by some of the best-known artists working in Sedona and the Verde Valley.  
Movin' On currently features an impressive array of resident artists, including: Lorraine Fexas, glass; Andre Renard, copper & brass sculptures; Pat Priolo, gourds and jewelry; Sharon Hall, clay sculptures; Jodie Ball, oils; Harriet McInnis, oils; Terry Davis, wood carving; Teree Settembrino, wind chimes and painting; Rick Gandolofo, acrylics; Carol Gandlofo, photography; Jim Peterson, photography; Sandee Kinnen, fused Glass; Rachel Bulisky, mixed media on stone; Judith Victorson, ceramics; Clark Sheppard, paintings; and Lenore Hemingway, glass artist.
The gallery is open from 10:00 AM until 6:00 PM daily.  For more information, call (928) 282-8143 or visit www.MovinOnGallery.com  .