Louis Landon Jazz Trio and Mother Road Trio share a Weekend of Music at Sound Bites!
Sedona AZ (May 31, 2019) – The weekend of May 31st and June 1st Piano Jazz gives way to Motown, Blues and Rock & Roll as The Mother Road Trio takes the Sound Bites Grill Stage Friday May 31st at 7pm! MRT brings a mix of melody and music with a Motown Vibe, Rock & Roll, R & B, jazz, swinging into original ballads.
The Mother Road Trio' style is a diverse as Route 66 itself. MRT embodies the quirky and free-wheeling spirit of this might highway. The band members include Mike Shiner who is an upright Bass Bombadier and vocal powerhouse. Mike is a Berklee School of Music graduate. He holds down a fat bottom bass groove for the rest of the band to vibe too! Larry Czarnecki is a virtuoso guitar player bringing the band and infectious rhythm. Larry has cultivated a unique blend of bluesy licks and tricks thrilling crowds with his impressive stage capers! Sammy McRae plays the sweet harmonica and also brings to the band a soulful voice. Sammy is a quick-witted showman and has been a Blues Ambassador in the Southwest for over 20 years!
Mother Road Trio will return to Sound Bites Grill stage to excite the crowd to dancing.
Saturday Night June 1st, 7pm The Louis Landon Trio featuring Louis Landon, (Composer, Steinway Artist, Keys for Peace piano & vocals), Troy Perkins on Bass, and Eddy Barattini on drums will showcase the sounds of jazz and groove.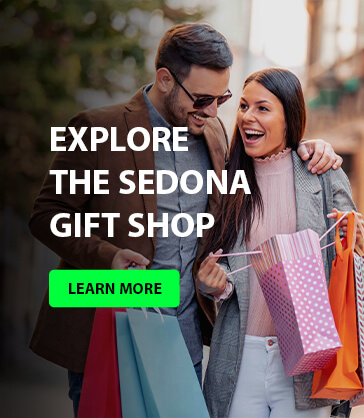 Louis Landon is From New York and currently living in Sedona, Arizona. Louis has dedicated his life to music. His career has taken him around the world playing a variety of styles with some of the most recognized names in the entertainment industry. He toured nationally and internationally, playing classical music for Mikhail Baryshnikov; jazz fusion with The John Payne Band; Latin music with "Pucho and his Latin Soul Brothers"; pop music with Rupert "Pina Colada Song" Holmes; rock & roll with John Hall, opening for "Little Feat".
Louis began playing the piano by ear at 4 years old and began lessons at 5. As a teenager, he played guitar and keyboard in bands and went on to study music at Stony Brook University, Boston Conservatory and Berklee College of Music.
Louis Landon is a crowd pleaser and offer up a melodic sweet jazz sound to all those who are fortunate to hear him perform.
Make Reservations early and enjoy our tasty appetizers!
Where: Sound Bites Grill
Artists: Mother Road Trio & Louis Landon Trio
When: Friday May 31st & June 1st, 2019
Time: 7pm
Ticketed Events: www.soundbitesgrill.com
Contact: 928.282.2713