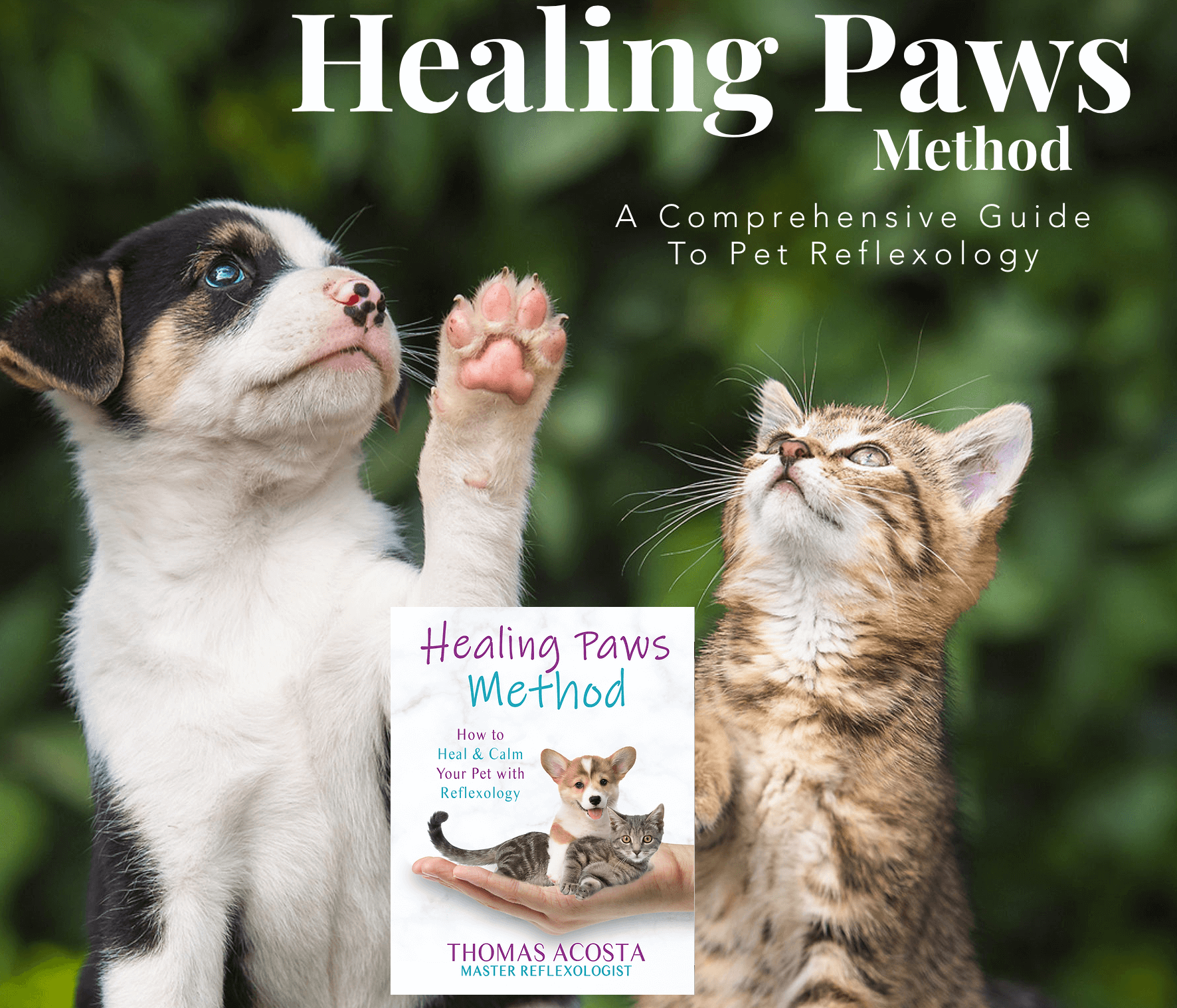 Cornville AZ (December 6, 2018) – On Thursday Dec. 6th at approximately 8:00am, the Verde Valley Fire District responded to a motor vehicle accident on Page Springs Rd..
VVFD was dispatched to a 2 vehicle rear end accident blocking 1 lane of traffic. On arrival crews found 2 vehicles, 1 with minor damage and 1 with moderate damage, with a total of 4 occupants who had exited their vehicles. 1 adult and 2 minors were evaluated for injuries but did not require transport while the other adult did not enter the system.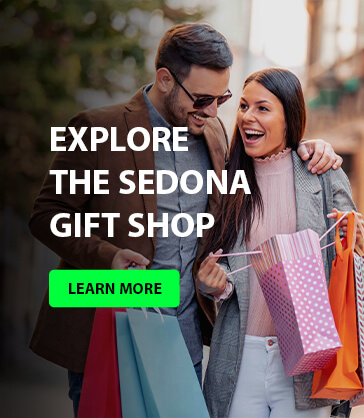 For further questions please contact Yavapai County Sheriff's Office.