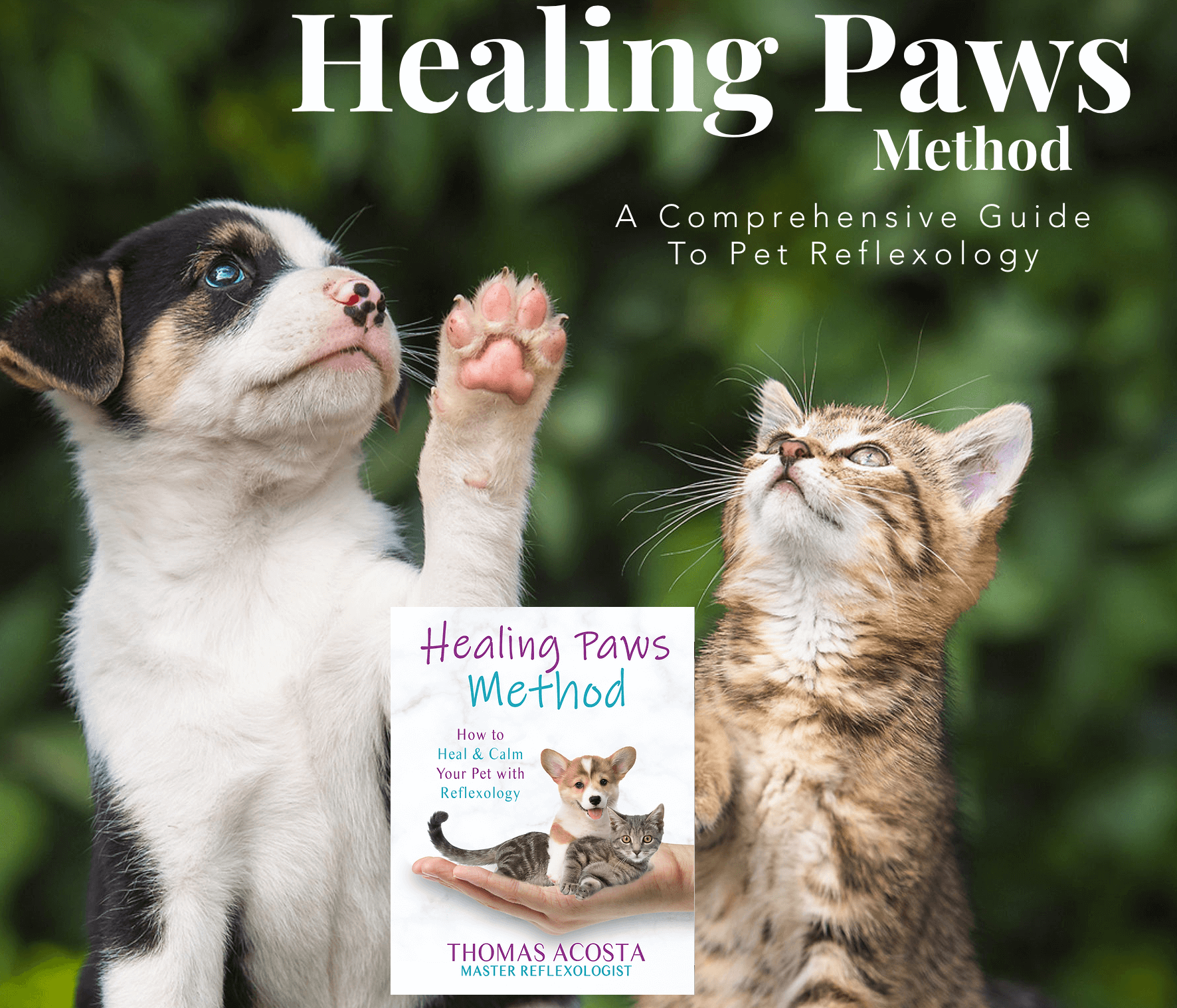 Cornville AZ (December 31, 2018) – On Sunday Dec. 30th at approximately 1:25pm, the Verde Valley Fire District responded to a motor vehicle accident on Cornville Rd at mile post 2.5.
VVFD was dispatched to a 2 vehicle head on accident blocking all lanes of traffic on Cornville Rd. On arrival crews found 2 vehicles with heavy damage and a total of 3 occupants who were still in their vehicles. 1 minor was deemed immediate and flown to Flagstaff medical center with multiple injuries, 2 adults were taken by ambulance to Verde Valley Medical Center with non-life threatening injuries. Vere Valley Ambulance assisted with the incident.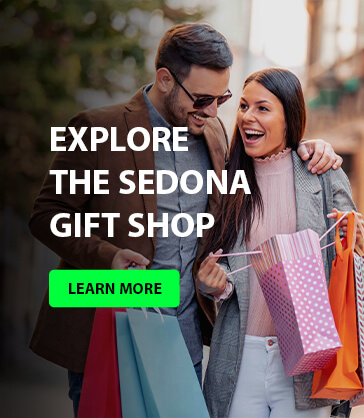 If you have any further questions please contact Yavapai County Sheriff's Office.