Verde Valley AZ (May 8, 2012) – Join Dr. Marta Adelsman for her monthly Chat 'n' Chew discussion on Tuesday, May 22, 2:45-4:00 PM entitled "The Ego's Tricks."  It will be held at Jerona Café in Cottonwood (located on Mingus Avenue across from the Post Office).
Marta will expose the ego as a trickster, and how it uses its cunning ways to keep you in drama of one kind or another. This discussion is designed to educate about the specifics of the ego's lures and snares.  It will raise your awareness and recognition of its antics and shenanigans, and will equip you to temper its grip on your life.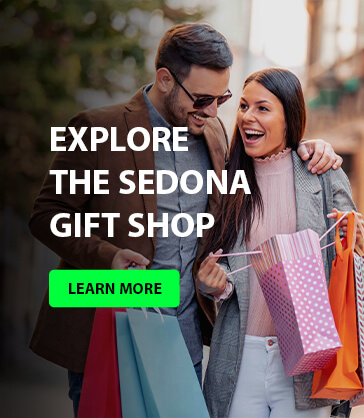 The fee for the event is $10 per person, and the establishment requests that participants purchase coffee or food. Discussion begins at 3:00, with the first 15 minutes available to purchase something to eat or drink. Call 928-451-9482 or e-mail drmartacoach@gmail.com for more details.