Cottonwood AZ (September 15, 2014) – Joe Neri and Main Stage Theater are excited to announce that Neri's ongoing and popular monthly blues jam is moving to Main Stage as of Thursday, September 18. These ongoing jams go from 7:00 to 10:00 pm and will continue on the third Thursday of every month.  (The first Thursday jams will continue at Relics in West Sedona.)
Hosted by Joe Neri & Blues Dawg, these monthly events are true jam sessions – a great opportunity for musicians to just show up and play. No sign-up sheets, no 3-song limits. Just bring your gear, set up on stage and play as long as you like.
For blues fans and live music lovers, these jam sessions are always different and always entertaining. You never know who among the area's deep musical pool is going to show up and play. No cover charge, so just come on by, sit back with your favorite beverage and enjoy the blues.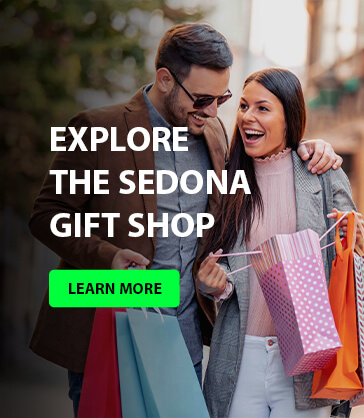 Main Stage is located at 1 S. Main Street in Cottonwood (corner of Main and Mingus). Full bar, indoor lounge and outdoor patio, pool tables and ample parking.
For more information, contact Joe Neri at 274-1803.