If a car doesn't pass a literal smell test, walk away
Phoenix AZ (July 26, 2021) – As monsoon season brings needed rain across the state and Arizonans revel in the precipitation, prospective buyers of used cars should pay close attention to the condition of any vehicle that piques their interest.
Every Arizonan knows that monsoon storms can result in flash flooding — hello, "stupid motorist law" — and a submerged vehicle can suffer extensive damage that might not always be noticeable. The title of such vehicles should be branded as "salvage" or "flood damage," but scammers can and do fraudulently remove flood history from vehicle titles.
The Arizona Department of Transportation Motor Vehicle Division wants potential buyers to closely inspect a vehicle before purchase and if it doesn't pass a literal smell test, walk away.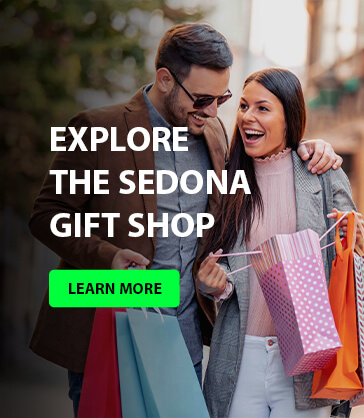 Inspect the vehicle's nooks and crannies. Examine the trunk for dirt, silt and mold. Check under the dashboard and other hard-to-reach places as well. People trying to rip you off usually don't clean all of those places. Finally, take a good sniff in those areas. Water damage leaves a distinctive odor.
Check the electrical and mechanical components. Water wreaks havoc on electrical systems, so take a thorough look to see if any of those systems aren't working quite right. Also check the engine for signs of rust or even random new parts. Get under the vehicle and check the suspension for water damage. Any of those things could be a sign that you're in danger of buying a flood-damaged vehicle. If you're not comfortable doing this yourself, find a reputable mechanic.
Additional car-buying tips can be found on ADOT's website at azdot.gov/CarBuyingTips.
If you believe you're a victim of fraud involving a vehicle title or registration, call our 24-hour fraud hotline at 877.712.2370 or email fraud@azdot.gov.