Sedona News – UPDATE – On Sunday, June 24, 2022, Miller's vehicle was discovered near the Honanki Heritage Site on Forest Service Road 525.  The vehicle was parked at this location sometime around June 19, 2022.  Miller has not yet been located.  If you have any information, please call the Sedona Police Department at 928-282-3100.    
###
Sedona News – On Sunday, June 19, 2022, Yolan Miller was last seen at about 4 pm after telling a friend that she was going to Jerome.  Miller's roommate saw her leaving in a hurry from their Sedona residence, wearing a bright teal shirt (possibly with flowers), grey shorts, grey tennis shoes (possibly Nike), gold hairband with white pearls, and black sunglass.  Miller left in her dark grey Ford Escape, which has a temporary license.  Miller has since missed work and a scheduled doctor's appointment.  She has not been seen or heard from since leaving her home.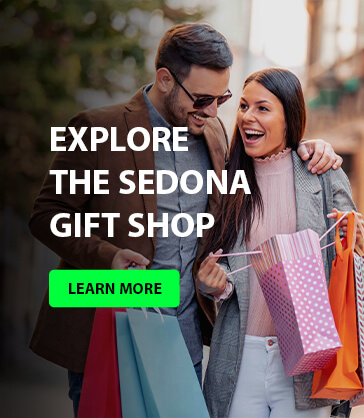 If you have information, please contact the Sedona Police Department, 928-282-3100 or call Silent Witness at 1-800-932-3232.