Clarkdale AZ (March 18, 2016) – On March 16 around 6AM, YCSO Animal Control Officers (ACO) was dispatched to a remote area on Sycamore Canyon Road outside of Clarkdale, Arizona. The caller to YCSO indicated a miniature horse was stuck in a cattle guard built into the roadway. It was still dark and drivers were having difficulty seeing the horse.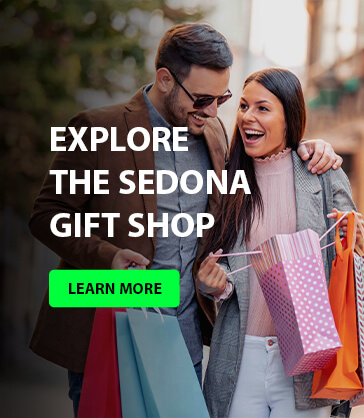 Upon arrival, the ACO coordinated a rescue with assistance of a ranch hand and neighbor in the area. Although the use of a tractor was considered to help lift the animal, the trio decided to attempt lifting her out by hand using straps placed under her mid-section. The effort was a success! The horse had a minor flesh wound on one of her legs apparently caused when she fell into the guard, but was otherwise fine. The ACO learned her name was 'Coffee.'
The ranch hand returned 'Coffee' to a secure area on the ranch. A large animal vet arrived a short time later to check the non-life threatening injury.