Sedona AZ (September 14, 2017) – Mike Medow's paintings are now showing at City Hall through the end of September. Medow, a native from Chicago, has been a Sedona resident for 30 years. Most recognize his work as an as an extremely adept wood sculptor, a craft he has been engaged in for 50 years. What many may not know is that Medow is also a skilled painter and has been painting for 25 years. 
"When meeting Mike to discuss his wood sculptures, he casually mentioned he also paints. Asking if he had anything to show me, he fired up his iPad, humbly leaned back in his chair and flipped through hundreds of captivating images. He nonchalantly said, "Yeah, I do this too. Mike is the real deal and one truly accomplished artist," states Arts and Culture Coordinator Nancy Lattanzi. 
A prolific, self-taught artist, his inner passion is what has driven him to continue to create for many years and shows no signs of stopping. His wide range of work includes welded art, stone sculpture, cast paper, wood carving, oil and acrylic painting, as well as papier mache and wire. He also creates marionettes and elaborate miniature houses.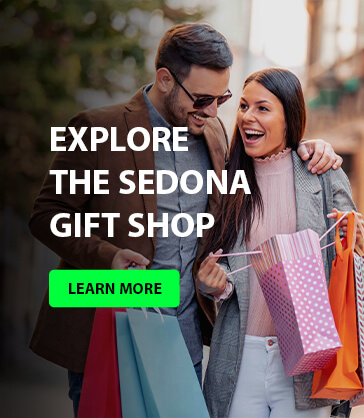 "What inspires me is the processes involved in painting and wood sculpting. For me the idea or subject is secondary to the actual working and procedure. After 50 years of creating, that still is the attraction. People always ask how I got started. I guess it was from when I was a child and that somehow carried on through my adult life. It's something that keeps me happy," says Medow. 
His work can be found in many private collections across the country and Europe as well as on his Instagram and Facebook accounts and at the Goldenstein Gallery. His City Hall exhibit is located in the Council Chambers and Vultee Conference Room at 102 Roadrunner Dr. 
To make an appointment to view this exhibit in the City Hall Art Rotation Program contact Nancy Lattanzi at 928-203-5078 or nlattanzi@sedonaaz.gov.