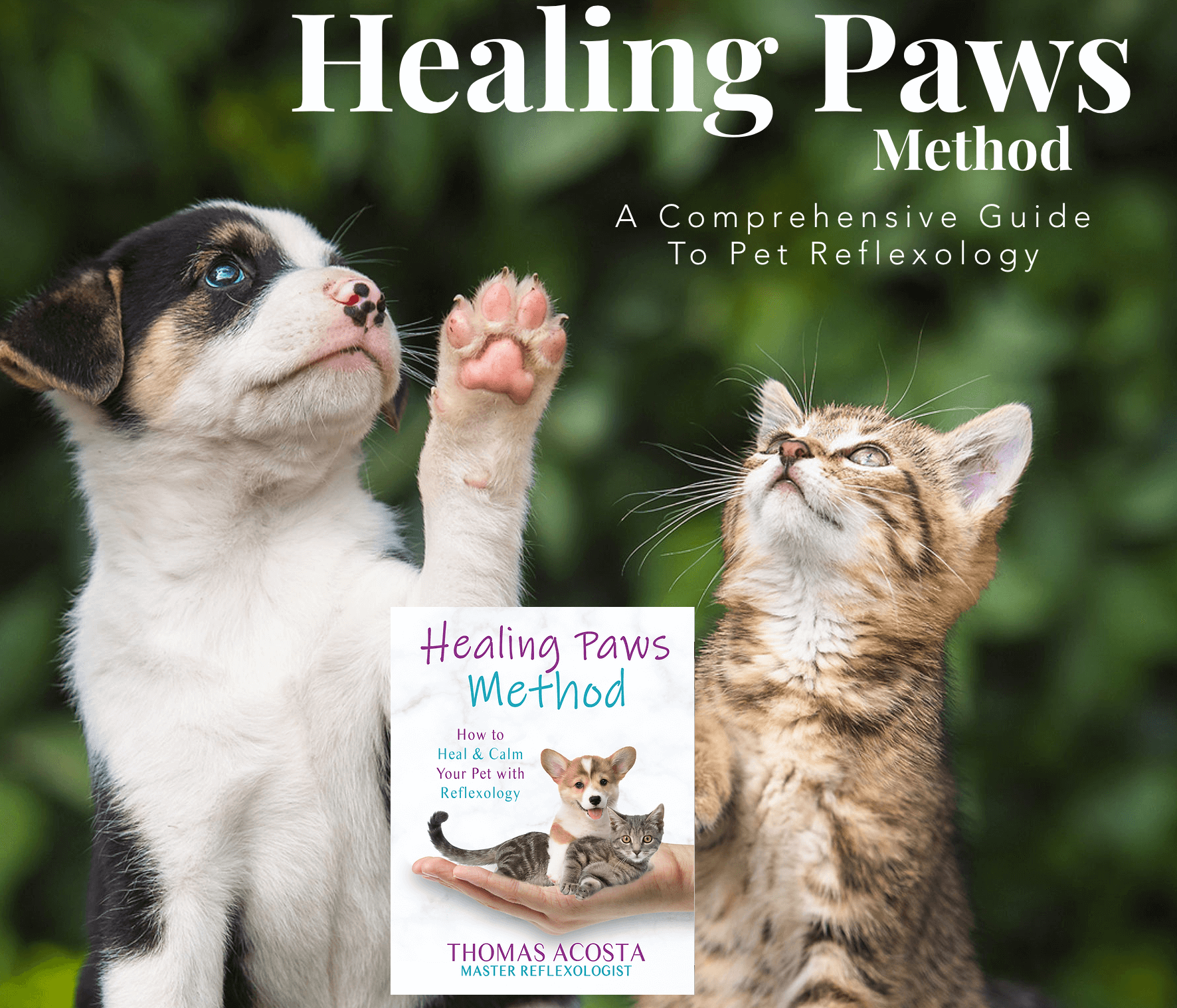 Sedona AZ (May 8, 2019) – The Midgley Bridge parking lot and trailhead will be closed to the public temporarily on May 15-16 to facilitate infrastructure improvements.
Midgley Bridge is a popular spot for Sedona visitors and is just north of Sedona on state Route 89A. Though the bridge itself will not be closed to motorized traffic, the parking lot and trailhead will be closed for two days to allow work crews to safely navigate the site with the equipment and materials required for site improvements. The public will not be allowed to park at Midgley Bridge or use the trailhead during this time.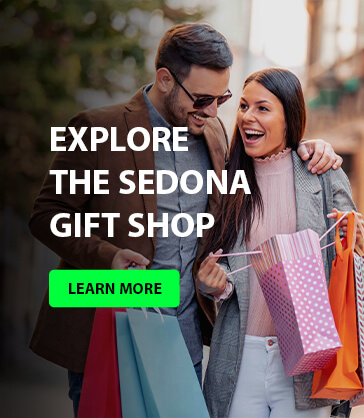 For questions regarding this temporary closure, please contact Lead Recreation Technician Michael Suggs at (928) 203-7532.