Public restroom facility being installed at tourist hot spot aims at E. coli mitigation 
Sedona AZ (April 30, 2014) – Midgley Bridge visitors finally have no reason to step behind the bushes in the very near future.  Creek-side recreators will be able to enjoy the newest toilet the Oak Creek Corridor has seen since the construction of the public toilets at Indian Gardens by OCWC in 2007.   
US Forest Service (USFS), in partnership with the Oak Creek Watershed Council (OCWC) is in the process of installing a vault toilet system just beyond the Midgley Bridge parking lot area.  A decomposed granite accessible pathway leads to the new toilet, just before the existing Ramada overlooking Wilson Canyon. 
After the Cinco de Mayo celebrations of 2012, USFS, AZGF and the OCWC removed over 450 pounds of trash from the Midgley Bridge Overlook and creek-side recreational area.  That included an ample supply of used toilet paper, heaps of human feces, cans and broken glass.  This alarming amount of trash and feces from a single weekend precipitated the USFS to organize a meeting of other agencies and organizations in order to mitigate this problem. 
The area below the Midgley Bridge Overlook is separated from the aquifer which supplies drinking water to the Sedona area by only tens of feet.  With record numbers of visitors, and high levels of E. coli exceedances in Oak Creek, toilets like these are vital to public health and sustainable future of Oak Creek. 
The toilet system makes its debut only one month after the USFS ban on glass within 200 feet of Oak Creek, except in designated campgrounds and picnic areas.  Recreators should note the seriousness of the glass ban – violators will face fines up to $5000 along with up to six months in jail.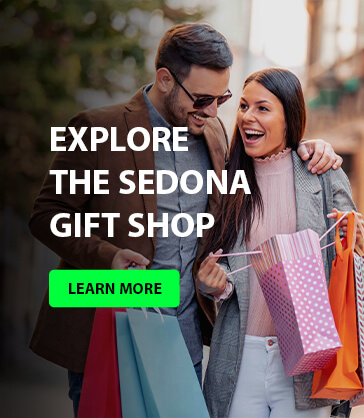 Although the vault toilet system may not be opened by Cinco de Mayo weekend and the parking lot still barricaded on Highway 89A, the Oak Creek Watershed Council would like those who decide to recreate beneath Midgley Bridge regardless  to please keep in mind there are no garbage cans by the Creek, and there is no housekeeping service in the forest. 
Recreators are expected to pack out everything they packed in, and leave no trace.  With the new toilet, glass ban and more awareness, OCWC and the USFS hope to see a marked reduction in left- over litter and fecal matter.
The Midgley Bridge vault toilet project is funded by a Water Quality Improvement grant from the Arizona Department of Environmental Quality (ADEQ) through the federal Clean Water Act administered by the Environmental Protection Agency (EPA).
The Oak Creek Watershed Council is a nonprofit 501 (c) (3) corporation and is dedicated to maintaining a standard of excellence for watershed stewardship, as well as preserving the integrity of Oak Creek, and its tributaries.
For more information visit www.oakcreekwatershed.org or www.oakcreekcanyonaz.org