Sedona AZ (November 21, 2015) – The Mental Health Coalition Verde Valley (MHCVV) has announced the formation of 3 task forces to address specific areas of mental illness and invites  community members to sign up to work with one of the task forces. "There's a lot to do in the year ahead and we need the involvement of community members in all areas," said Barbara Litrell, facilitator of the Coalition which formed in 2013.  The three task forces include Veterans and Families, Families and Children, and Suicide Prevention. In addition, the Coalition has 3 committees focused on Community Education, Advocacy, and Community Support Services. 
The Veterans and Families Task Force is led by Dr. Jerry Wesch, former Director of Fort Hood's Warrior Reset program, an 11-week intensive, outpatient PTSD program that incorporated traditional behavioral treatments and therapies joined with complementary, alternative medicine to provide holistic treatment.  According to Wesch, "We know from reports from the member organizations and practitioners of the Mental Health Coalition Verde Valley that there are  unmet and even hidden needs in the veterans and their families population of perhaps 35,000 in the Verde Valley area. The social and mental health needs of veterans and their families are not entirely unique – depression, aging, poverty, substance abuse, and housing afflict all families. On the other hand, the incidence of mental illness and suicide are higher among this population and the task force is interested in discovering and raising awareness of the needs. In addition, gaining access to the VA system, resolving disability issues, housing and specific service related disabilities like TBI, PTSD, Agent Orange illnesses, and Gulf War Syndrome require unique outreach and solutions. Finding and connecting with women veterans also has some unique challenges." The Task Force on Veterans and Families will be clarifying and prioritizing the unmet Veteran needs and propose  solutions for collaboration through the Coalition members, the Arizona Department of Veterans Services and local resources. 
Community leaders, influencers and activists of the Verde Valley connected to this population and interested in volunteering should call  Jerry Wesch, 773-875-5483 or Margaret Joy Weaver 928-301-4754  or come to the first task force meeting at the Fellowship Hall at Unity of Sedona, 65 Deer Trail Drive, Sedona, AZ 86336 at 3:30 – 5:00 PM, Wednesday December 9.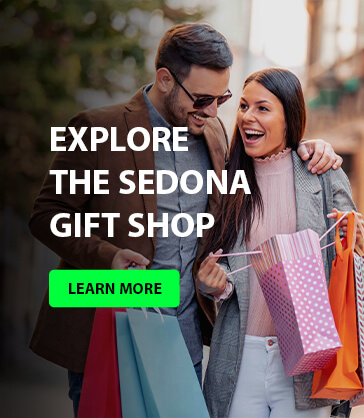 The Mental Health Coalition envisions a safe, healthy, inclusive community where all individuals and families challenged by mental illness can live full and rewarding lives. It seeks to build community support for families and individuals living with mental illness through education, advocacy and community support services. For information about volunteering for a Coalition task force or committee, contact Barbara Litrell 649-0135 blitrell@aol.com.