Sedona AZ (December 31, 2014) – On January 9 and 10, the Mexican Wolf is the subject of a two day public program hosted by the Coconino National Forest Red Rock Ranger District and Sedona Friends of the Forest.  The free program will be held at the Red Rock District Visitor Center, located one mile south of the Village of Oak Creek on Highway 179. 
On Friday January 9, at 11:00 am, Jeff Dolphin will speak about the history, behavior and role of the Mexican Wolf in Southwest ecosystems.  Dophin is Wolf Technician with the Arizona Game and Fish Department and is associated with the Blue Range Mexican Wolf Reintroduction Project.
From 12:00-1:30 pm, a refuge wolf traveling as an "ambassador" from the Nevada-based US Wolf Refuge will be at the Visitor Center.  Experts will be on hand to speak with visitors and present information about the wolf.
The Friday program continues with Bill Chamberlain, Director of the US Wolf Refuge, and wolf educator  Doris McFadden speaking at 1:30 on issues associated with the managed reintroduction of the Mexican Wolf in Arizona and New Mexico.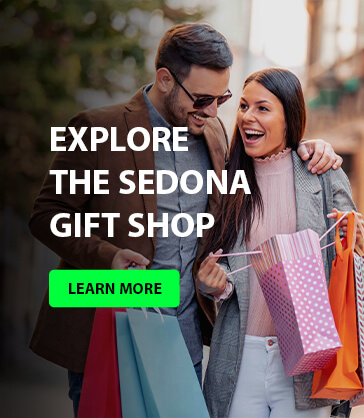 On Saturday from 10:00 am to 2:00 pm Chamberlain and the refuge wolf will again be present at the Visitor Center to engage with curious visitors. 
Red Rock Ranger District Customer Service Representative Candice Mark said "The managed reintroduction of this endangered specie into Southwest ecosystems has drawn great public interest as well as questions.  The Mexican Wolf event is an opportunity to explore questions and gain deeper knowledge about this animal."
Registration is not required for the program, however space is limited at the scheduled presentations on a first come basis.  Further information is available at 928-203-2900.