Mary D. Fisher Theatre is the home for the opera simulcast and encore events
Sedona AZ (October 12, 2018) – The Sedona International Film Festival is proud to present the next Met Live Opera presentation of Camille Saint-Saëns's "Samson et Dahlila" on Saturday, Oct. 20. There will be two shows that day at the Mary D. Fisher Theatre: 10 a.m. (live simulcast) and 4 p.m. (encore).
Plan to come early as John Steinbrunner will lead a pre-opera talk one hour before each production (9 a.m. for the morning show and 3 p.m. for the encore).
Saint-Saëns's biblical epic "Samson et Dalila" stars Elina Garanca and Roberto Alagna in the title roles; the pair was last seen together by HD audiences in the acclaimed 2010 transmission of Bizet's "Carmen". Laurent Naouri co-stars as the High Priest, with Elchin Azizov as the Philistine King Abimélech and Dmitry Belosselskiy as the Old Hebrew. Darko Tresnjak, the Tony Award–winning director of "A Gentleman's Guide to Love & Murder", makes his Met debut directing the first new Met production of the opera in 20 years. Sir Mark Elder conducts.
ACT I
Palestine, 1150 B.C. In a square in Gaza, a group of Hebrews beg Jehovah for relief from their bondage to the Philistines; Samson, their leader, rebukes them for their lack of faith. When the Philistine commander, Abimélech, denounces the Hebrews and their God, Samson kills him and leads the Hebrews away. The High Priest of Dagon comes from the Philistine temple and curses Samson's prodigious strength, leaving with the slain man's bier. An Old Hebrew praises the returning Samson. The outer walls of the temple disappear to reveal Samson's former lover, the Philistine woman Dalila, who invites him to come that night to her nearby dwelling. She and her maidens dance seductively for Samson, who becomes deaf to the Old Hebrew's dour prophecies.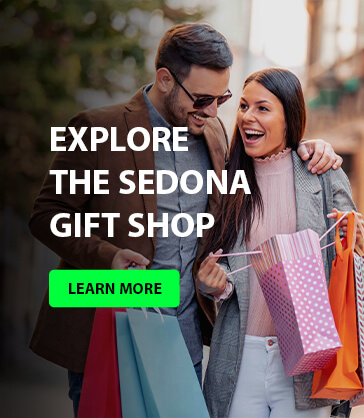 ACT II
In the vale of Sorek, Dalila calls on her gods to help her ensnare and disarm Samson, promising the High Priest to find a way to render the hero powerless. Samson appears, passionate in spite of himself; when Dalila has him in her power, she feigns disbelief in his constancy and demands that he show his love by confiding in her the secret of his strength, weeping when he refuses. Samson hears rolling thunder as a warning from God but cannot resist following Dalila inside. Not long afterward, having finally learned that the secret of Samson's strength is his long hair, she calls to hidden Philistine soldiers, who rush in to capture and blind Samson.
ACT III
In a dungeon at Gaza, the sightless Samson pushes a grist mill in a circle, praying for his people, who will suffer for his sin. He hears their voices castigating him.
During a bacchanal in the Temple of Dagon, Dalila and the High Priest taunt Samson. When they force him to kneel to Dagon, he asks a boy to lead him to the two main pillars of the temple. Samson prays to Jehovah to restore his strength, and with a mighty effort he pulls down the pillars and the temple, crushing himself and his foes.
The Met Live Opera's "Samson et Dalila" will be shown at the Mary D. Fisher Theatre on Saturday, Oct. 20 at 10 a.m. (live simulcast) and 4 p.m. (encore). The pre-opera talks will take place one hour before each show. Tickets are $25 general admission, $22 for Film Festival members, and $15 for students. Tickets are available in advance at the Sedona International Film Festival office or by calling 928-282-1177. Both the theatre and film festival office are located at 2030 W. Hwy. 89A, in West Sedona. For more information, visit: www.SedonaFilmFestival.org.