Clarkdale AZ (September 17, 2019) – Folks of all ages are welcome at the Clarkdale Historical Society Museum located at 900 First North Street in historic downtown Clarkdale. The society and museum is pleased to announce the expansion of its educational programs to reach folks from 3 to 103! Merri Mornings at the Museum is a new program for pre-school age children accompanied by adults to learn what a museum is, what manners to have when visiting a museum and how to enjoy their first museum experience. This monthly, self-guided, one-hour activity is held on the first Wednesday of each month from 10:30 to 11:30am beginning on October 2, 2019.
While sharing the history of Clarkdale, there is also emphasis on the manners that are required for young children when visiting such an institution.  "Manners at the Museum", a hand-out for parents and children, outlines the use of technical devices, what to bring and what not to bring into the museum setting, touching, behavior and what interesting objects to look for in the exhibits that children can relate to.  Each child attending the program geared to 3-5 year-olds receives a complimentary color book to take home as a remembrance of their own.  "Mr Clark Build A Town" features beautiful line drawings by local artist Sheila Edelen which she created from historic photographs from the museum's collection.
This new program has arisen out of the new five-year strategic plan recently adopted by the organization and is made possible by a gift from an anonymous contributor.  New books and products for children are being added to the CHSM Store as well.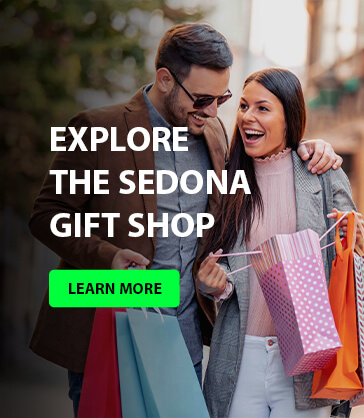 It is the goal of the CHSM Public and School Programs and Events Team to provide educational programs to museum members, guests and visitors of all ages. History inspires learning; Learning completes history!
Contributions designated to support educational programs are always welcome and gratefully accepted. Business sponsors are currently being sought to underwrite educational activities. Please direct such interest by email to clarkdaleheritage@gmail.com and in the subject line list attn: Public and School Programs and Events Team.  For information about the museum and educational programs for adults, please see www.clarkdalemuseum.org/events .