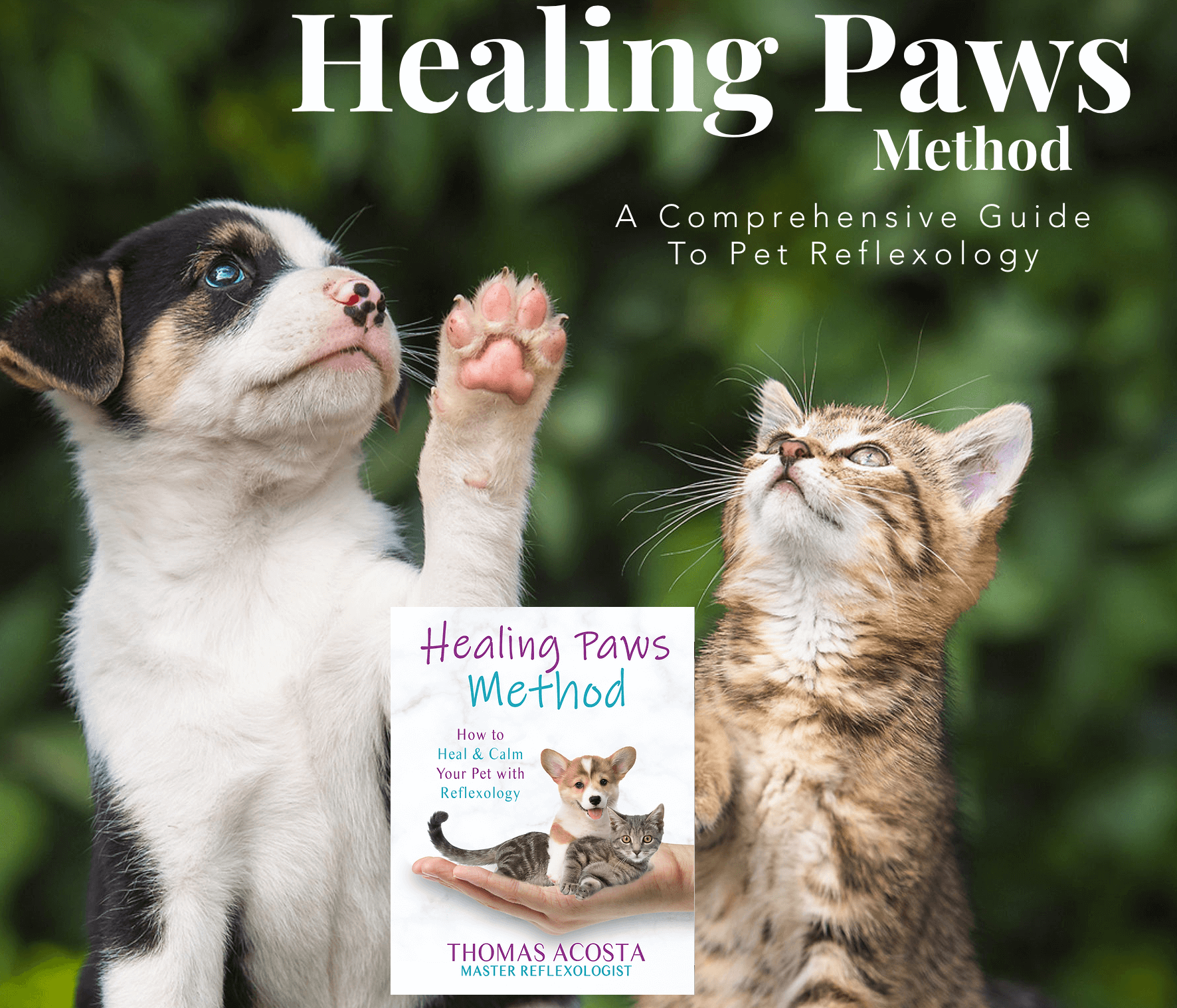 Sedona AZ (October 17, 2019) – Dementia will be the topic of the Mental Health Monday program October 28, 10AM-11:30AM at Yavapai College, 4215 Arts Village Drive in Sedona announced Barbara Litrell, President of the Coalition. The topic will be "Why They Do What They Do: Understanding Behaviors of People Living with Dementia" and the featured speaker is Karen Walker, Certified Dementia Care Consultant.
According to Walker, dementia is a syndrome, usually of a chronic or progressive nature, caused by a variety of brain illnesses that affect memory, thinking, behavior and ability to perform everyday activities. The number of people living with dementia worldwide is currently estimated at 47 million and is projected to increase to 75 million by 2030. The number of cases of dementia are estimated to almost triple by 2050. Dementia is overwhelming not only for the people who have it, but also for their caregivers and families. There is a lack of awareness and understanding of dementia in most countries, resulting in stigmatization and barriers to diagnosis. The results of this then negative response then impacts caregivers, families and societies physically, psychologically and economically.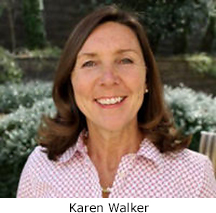 In this interactive lecture, Karen will share an overview of the behaviors that come with dementia and lay out methods of putting together pieces of the dementia puzzle to help understand why people living with dementia do what they do. Some examples of these behaviors are wandering, swearing, mood swings, irritability, word salad, taking things, flirting and "making up stories". There are often hidden needs that are behind these behaviors and if we can decipher and satisfy these hidden needs, the behavior will often change.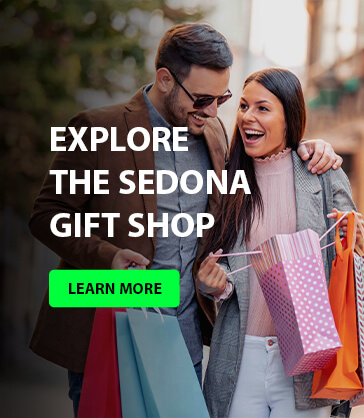 Karen has worked as a life enrichment director in a skilled nursing community and director of an adult day center for people living with dementia. She became a Certified Dementia Care Consultant and a Certified Dementia Engagement Leader through training with renowned dementia educators, Teepa Snow and Melanie Bunn in Raleigh, North Carolina. Karen also completed the implementation of Culture Change in Long Term Care transformation which focuses on Person-Centered Care and turning "facility" into "home" while especially focusing on creating environments that support the needs of people living with dementia. The information that she shares with the Sedona community is a combination of experience, training and her background in theater. She currently offers Dementia Care Consultations and works as an assistant fiduciary for seniors.
The program is presented free and open to the public by the Mental Health Coalition Verde Valley in partnership with OLLI, Yavapai College and sponsored by Spectrum Healthcare Group. For more info, 649-0135 or blitrell@aol.com