Sedona AZ (April 19, 2021) – "One Family's Journey with Bipolar Disorder" is the topic of Mental Health Monday on April 26, 10AM-11:30AM on Zoom. The program is organized by NAMI Yavapai, the organization that is continuing the popular Mental Health Monday programs started by the Mental Health Coalition Verde Valley several years ago.  The Mental Health Monday program is free to the public.
The speakers will be Paul Loverme and Mary Beth Meyers.  Paul Loverme, the author of "Welcome to the World of Burnt Toast: One Man's Bout with BiPolar Disorder," and his mother Mary Beth will discuss their journey when at age 35, Paul viewed the world in a dramatically different way.
"One day, I was looking for smoke signals, for arrows, anything that could point me in the direction of the next level of education. The next level of enlightenment. Living in a major city, downtown Portland, anything is possible. I knew people on the street, I knew people from the artists' lofts where I lived, I knew people from local businesses and our community association. Someone living close to me had to know what level of enlightenment I was on, and where I wanted to go. There's no way I could be the only one seeking the code within the city. Then, Rico, a drug dealer, poked his head into my art studio and asked me directly to my face, "There's J. Is he a superhero? Is he a god?" I snickered at his comments."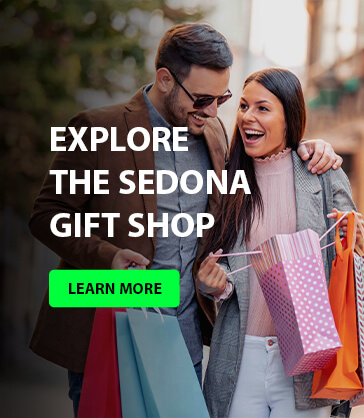 The program is free by going to https://namiyavapai.org/mental-health-monday/ or contact NAMI at NAMIYavapai.org for more information.