Sedona AZ (February 11, 2016) – Due to a snow day and college closing, The Mental Health Coalition Verde Valley (MHCVV), in partnership with the Osher Lifelong Learning Institute,  has rescheduled the first  "Mental Health Monday" for February 22 at Yavapai College Sedona Campus, 4215 Arts Village Dr.
The new, free, monthly program is open to the public and consists of three parts: a speaker from 9:30-10:30AM, the Coalition business meeting from 10:30-11:30AM, and a film and community conversation in the evening from 6:30-8:30PM. The subject of the first "Mental Health Monday" is suicide. 
The guest speaker from  9:30-10:30AM,  is John Schuderer, Chairperson of the Yavapai  Suicide Prevention Coalition which focuses on advocacy, public education and the coordination of services available. His presentation, "Suicide is a Preventable Tragedy," will address the impact suicide holds for the entire community. With recent suicide deaths in Sedona drawing attention to the complex issues surrounding this tragic loss of life, Schuderer will discuss warning signs and speak about steps which might be taken to help those in psychiatric need. Just as it is important to understand mental and substance use disorders, it is crucial to be aware of the steps one can take to help friends, co-workers, neighbors and loved ones to receive help and support during difficult times. 
Following the presentation, the Coalition will hold its business meeting 10:30-11:30AM. Community members interested in learning more about the Coalition are invited to attend the business meeting. 
In the evening, the film, It's Kind of a Funny Story, will be shown  at 6:30PM in Rm 34 of the College.  Stressed by adolescence, 16-year-old Craig Gilner (Keir Gilchrist) checks himself into a mental-health hospital. Unfortunately, the youth wing is closed, so he must spend his mandated five-day stay with adults. One of them, Bobby (Zach Galifianakis), quickly becomes his mentor — and protege, while Craig finds himself drawn to a fellow teen, Noelle (Emma Roberts), who just may be the cure he needs to forget an unrequited crush.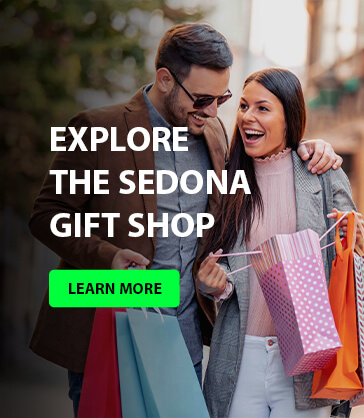 The film is based on the novel of the same name by Ned Vizzini ( April 4, 1981 – December 19, 2013). Vizzini was an American writer, author of four books for young adults  including g "It's Kind of a Funny Story" which NPR named #56 of the "100 Best-Ever Teen Novels." Vizzini suffered from depression, spending time in a psychiatric ward in his early 20s, and authoring several works about the illness. He was found dead in his native Brooklyn, New York after an apparent suicide from a fall at age 32. 
According to the October 7, 2010 New York Times reviewer, the film is "disarmingly gentle, sweet and whimsical…an admirably empathetic movie, and as the father of a newly fledged New York high school student, I didn't hesitate to recommend it to legions of children and parents who are fans of (or who should be) of Mr. Vizzini's books."
The community is invited to discuss the message of the film afterwards. 
Answering the need for serious attention to today's mental health issues which affect one in four adults in a given year according to the National Alliance on Mental Illness,  the Mental Health Coalition Verde Valley is dedicated to building community support for families and individuals living with mental illness through education, advocacy and community support services.  For more information, contact Barbara Litrell, 649-0135 or blitrell@aol.com.