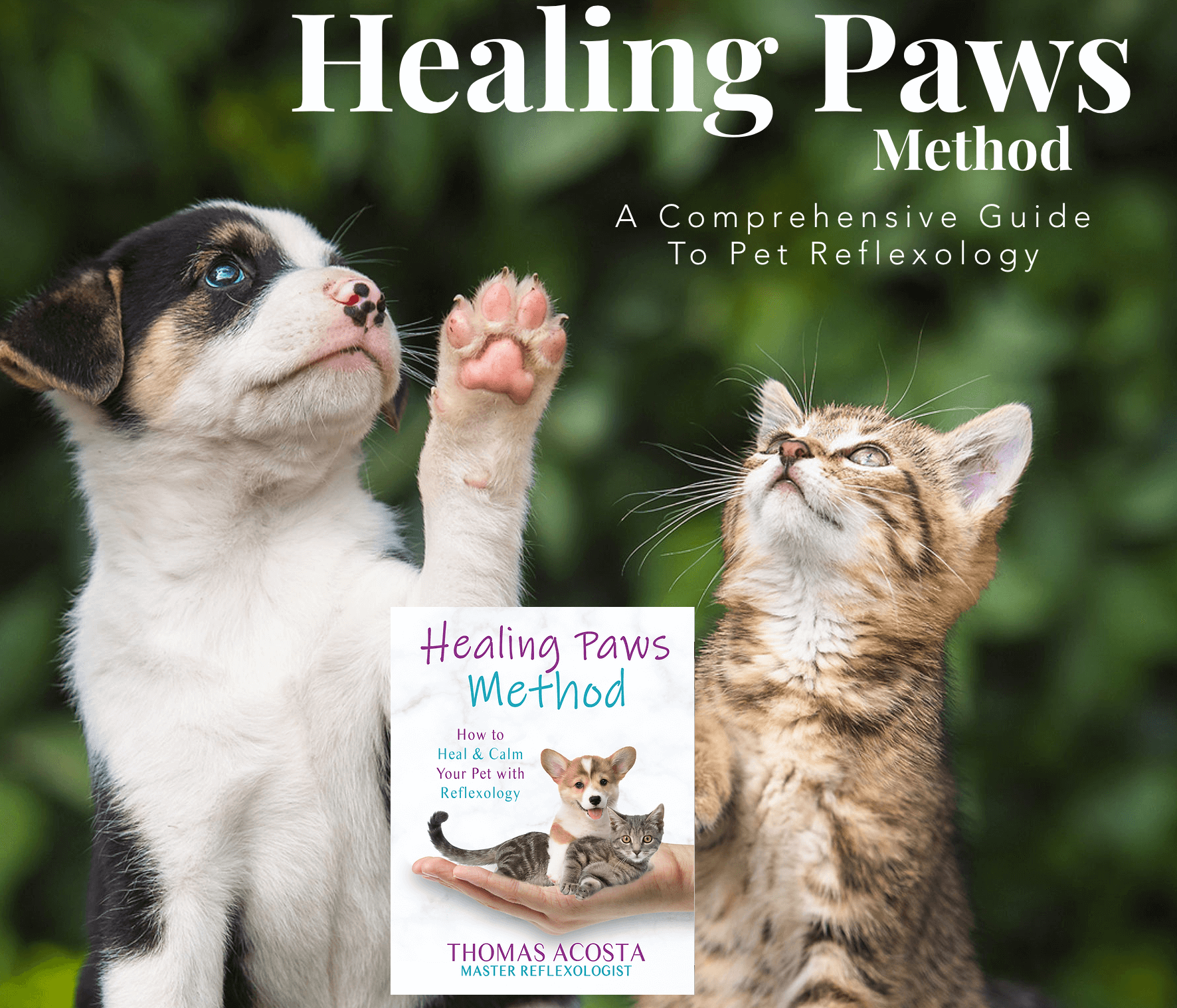 Sedona AZ (July 11, 2017) – If you've survived a traumatic experience, then you may have built your entire life in such a way that you completely avoid being triggered by sensations that remind you of the event. What is a pseudo drama? How does it impact your life? What does it take to overcome them? What are the benefits of embracing real life dramas? How do we embrace real pain? What is the difference between pain that serves and pain that destructs? What do we do when a friend or loved one is experiencing a pseudo drama? These and more questions will be answered by Jo Standing, featured speaker on Mental Health Monday.
Sponsored by the Mental Health Coalition Verde Valley in partnership with OLLI, the meeting will take place on Monday, July 24, 9:30-11AM at Yavapai College Sedona Center, 4215 Arts Village Dr., Sedona. Jo Standing will be live on Zoom from the East Coast. Her presentation, "Conquer Trauma Drama" is free and open to the public.
Jo Standing is an author, a speaker, classroom facilitator, spiritual warrior and certified professional coach. She has taught for over 10-years and over 10,000 hours. She is the daughter of an Army Veteran who mostly raised her, although she was also his caretaker throughout her childhood, as he ailed for most of it. Strength is not just a word to Jo, it is a way of being, and is believed by her to be everyone's birthright. Jo believes the inner wounds of a warrior are not meant to be stuffed-away, or hidden, but instead used as signposts and guides to live a full, whole and rewarding life. She has written "Conquer Trauma Drama: Get Your Life Back," "Conquer Trauma Drama: Breakthrough Curriculum" and her third book will be released in December 2018 – "The Power of PTSD: Empowered Through Pain." Her work has been the subject of articles in USA TODAY and the Huffington Post. Jo offers workshops and speaking forums to youth, military and corporations to assist the audiences to end the cycle of drama within their own lives, discover their life purpose and to recover their resilience during and after life's greatest challenges.
Following the presentation, the Coalition will conduct its business meeting from 11AM-Noon. The public is invited to stay and learn about the work of the Coalition.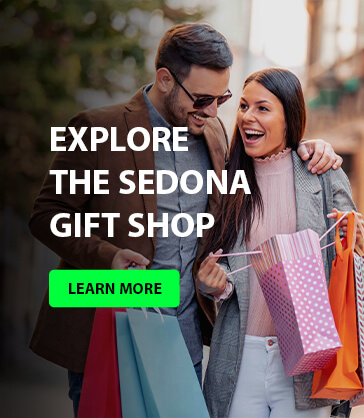 At 7 PM on July 24, the Mental Health Coalition and Sedona International Film Festival present "The Last Shaman" which follows a young man's Peruvian journey in search of mental health. The film will be followed by a community conversation. Tickets for the film are available at the Mary D. Fisher Theatre box office at 2030 SR 89A or online at www.sedonafilmfestival.org.
The Mental Health Coalition Verde Valley is a 501C3 non-profit volunteer organization dedicated to building community support for families and individuals living with mental illness through education, advocacy, and community support services. For information, contact Barbara Litrell, 649-0135 or blitrell@aol.com.