Sedona AZ (June 13, 2017) – An 8 hour Mental Health First Aid training class is scheduled for Friday, July 7, 8AM-5PM at the Sedona Public Library, 3250 White Bear Rd, Sedona. The program is offered by The Mental Health Coalition Verde Valley and Spectrum Healthcare Group. The 8-hour training is free, open to the public, and each person receives a certificate of completion. Continuing education credit may be available to those attending the 8-hour session.
Professional instructors from Spectrum Healthcare Group teach the course, which includes lecture, videos, group activities and reference materials. The course covers first aid for developing mental health problems including depression, anxiety disorders, psychosis, and substance use disorders. The course focuses on recognizing the signs of addiction and mental illness and the 5 step action plan to assess a situation and offer assistance. The course also teaches about local resources and where to turn for help. Spectrum Healthcare Group has trained over 7OO community members in Mental Health First Aid.
According to Barbara Litrell, President of the Coalition, " Our goal is to train over 100 community members per year so they are equipped to help someone who is having a mental health crisis and can help a family member, employee, friend or neighbor in their crisis. It's a lot like CPR for mental illness. If someone is having a heart attack and you are trained in CPR, you would know what to do and how to help. That's what Mental Health First Aid teaches you."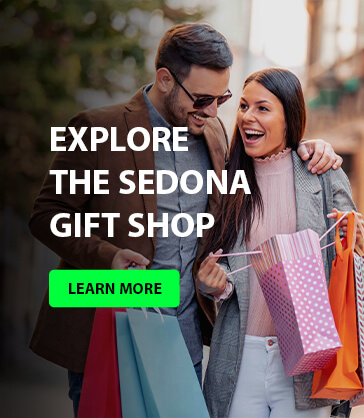 The Mental Health Coalition Verde Valley is a 501C3 non-profit volunteer organization dedicated to building community support for families and individuals living with mental illness through education, advocacy, and community support services. Bring your lunch. Beverages and snacks will be provided. Class size is limited to 24. Please register early by contacting Barbara Litrell 649-0135 or blitrell@aol.com.