Sedona AZ (November 4, 2016) – The Mental Health Coalition Verde Valley is reaching out to primary care providers, social workers, veterans' services, and health and medical service providers inviting them to refer individuals to participate in Trauma Services Day, Thursday, November 10, from 10:00 a.m. to 4:00 p.m. 
Approximately 10 practitioners will be offering a variety of complimentary holistic healing modalities to individuals who suffer trauma, stress, anxiety and/or depression. Attendees will have an opportunity to receive three free 30-minute treatments from those offered which include Reiki, Trauma Tapping Technique, Craniosacral Therapy, Basic Meditation Instruction, Jin Shin, Acupuncture, Art Therapy, Yoga and Massage. The event will take place at The Sedona Health Spa and The Sedona Vortex, part of The Collective Sedona, 7000 AZ-179, Sedona AZ.
According to The National Alliance on Mental Illness, "Many people can experience feelings of anxiety or depression during the holiday season. People who already live with a mental health condition should take extra care to tend to their overall health and wellness during this time. Extra stress, unrealistic expectations or even sentimental memories that accompany the season can be a catalyst for the holiday blues. Some can be at risk for feelings of loneliness, sadness, fatigue, tension and a sense of loss." Barbara Litrell, President of the Mental Health Coalition Verde Valley said about Trauma Services Day, "Our goal is to have people experience additional tools that may be helpful in coping with holiday stresses. We're grateful to the practitioners for offering their services."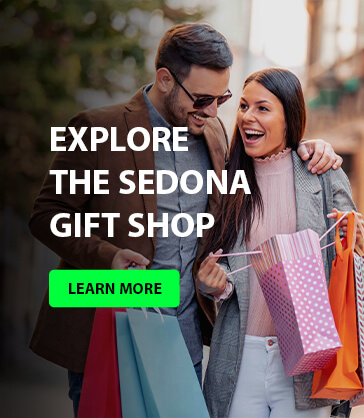 The Mental Health Coalition Verde Valley is partnering with Laura Schappert of Return to Being, Shawn Healey of Sedona Health Spa and Joya Comeaux of The Sedona Vortex to offer this special day of services. 
For information contact Laura Schappert, laura@returntobeing.com, (602) 931-5611 or Barbara Litrell, blitrell@aol.com, (928) 649-0135.