Sedona AZ (May 5, 2016) – During the second week of May, the Mental Health Coalition Verde Valley will focus its events on Post Traumatic Stress Disorder and Trauma. On Tuesday May 10, 6:30-8:30PM a presentation and performance will take place at The Hub at Posse Grounds Park in Sedona.
Jerry Wesch, Ph.D. will present "An Alternative View of Military PTSD – The Difference Between Coping and Healing." Wesch has been a psychologist for 45 years, focused on the holistic treatment of PTSD/trauma, chronic health issues, headache and pain. He started his career in the Air Force and from 2008-2015 he headed up the most successful PTSD recovery program in the military. He continues to work with Veterans here in Arizona.
Following the presentation, Kate Hawkes will offer "Performing Wellness: 1 Woman, 10 Stories on Stage," an extraordinary event that brings together the writing of everyday people living with a life threatening experience with the power of live performance. This very special program is drawn from stories of ten of the many writers with whom Kate Hawkes created over seven years. They were participants in the Performing Wellness process that Hawkes developed in 2000.
Kate will introduce you to men and women who live with cancer, Multiple Sclerosis, HIV/Aids, and war related PTSD. Far from depressing, these stories by real, everyday people, reveal, inspire, and honor life.
Regardless of the degree of your personal experience with any of these challenges, in these stories from the truthful heart you will see people much like yourself working out their lives. Tickets are $10 and can be purchased at The Hub or call Lori Morrison at 480-559-0820.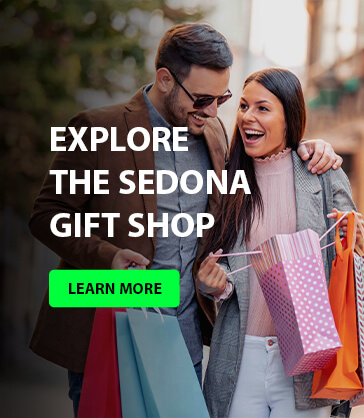 On Thursday, May 12 at 4 and 7PM, the Coalition has partnered with the Sedona International Film Festival to show "Reparation" at the Mary D. Fisher Theatre, 2030 W. Hwy 89A, Sedona. The film portrays a troubled Air Force veteran who finds clues to his buried memories in his daughter's art, while confronted by a stranger looking for answers of his own. The film will be followed by a community conversation and a panel including internationally renowned sculptor and veteran, John Soderberg and Darlene Pagnucco whose son was a Navy Seal. Tickets for the movie can be purchased at the theatre box office or online at www.sedonafilmfestival.com. ;
The Mental Health Coalition Verde Valley was founded by volunteers in 2013 and is dedicated to building support for families and individuals living with mental illness through education, advocacy and community support services. According to the National Alliance on Mental Illness, one in four adults experiences mental illness every year and approximately half of chronic mental illness begins by age 14 and three-quarters by age 24.
The Coalition has organized a month of programs in May with the theme of "Hope, Help and Healing" to address mental health issues related to youth and families, veterans and families, PTSD, suicide, depression, and connection between creativity, the arts and mental health. A full list of programs is available at www.mentalhealthcoalitionvv.org or call Barbara Litrell 649-0135.