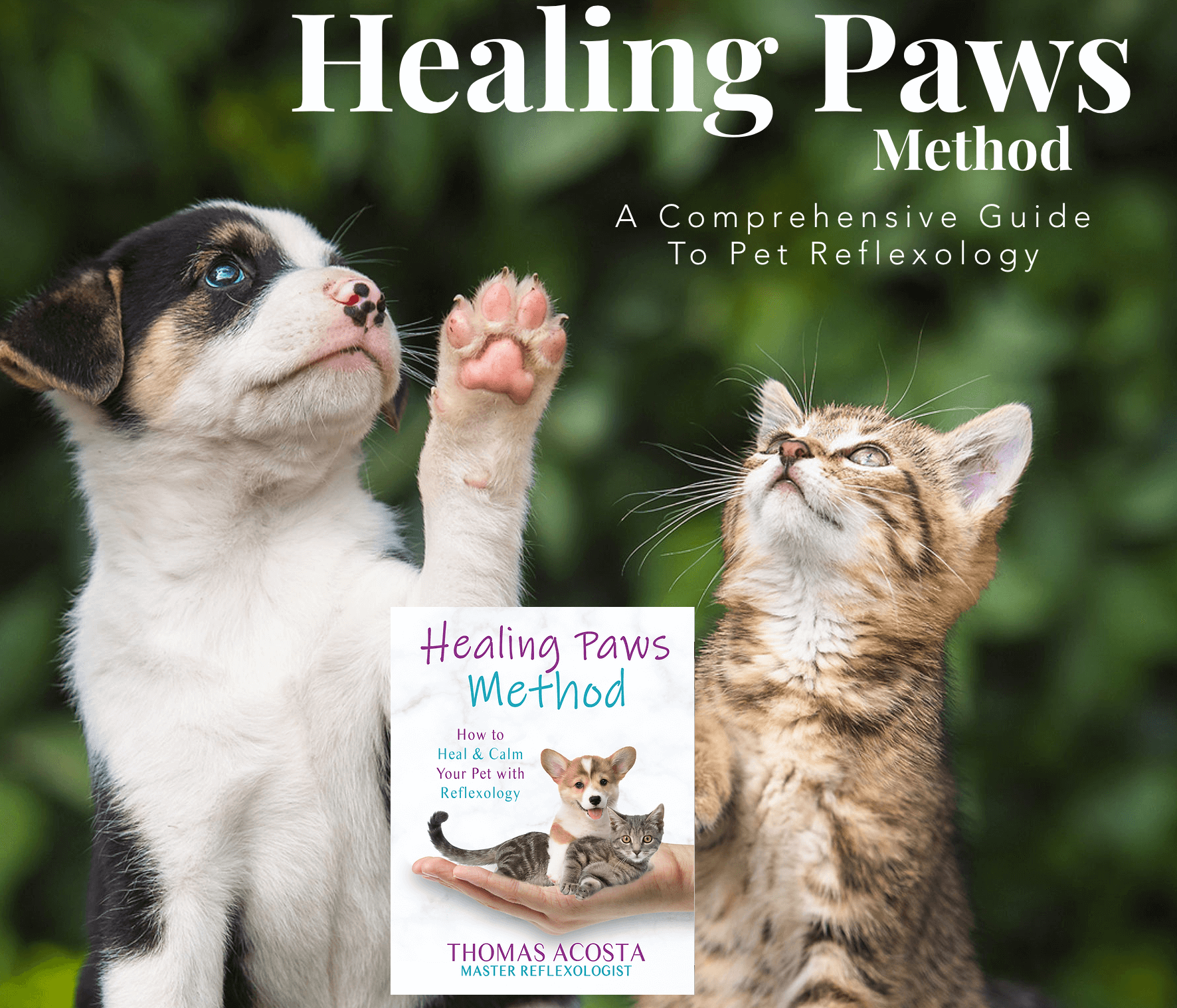 Sedona AZ (April 22, 2017) – May is Mental Health Awareness Month and the Mental Health Coalition Verde Valley has planned a series of events coordinated under the theme "Stories of Hope and Healing." According to Lori Morrison, VP Education Director for the Coalition, "Sharing your personal journey takes courage but can inspire others to connect with you and share their own stories of hope and healing. Together we can reduce societal stigma and encourage people to get help sooner. Right now the time between the onset of symptoms and reaching out for help is about 10 years according to the National Alliance on Mental Illness. That's why our programs during May all put the emphasis on sharing stories."
The May programs consist of three films followed by community conversations, a Healing Services Day, and a live performance of 'This is My Brave."
The Coalition is partnering with the Sedona International Film Festival to show three films, "Healing Voices" on May 8 at 7PM, "Teach Me to Be Wild" on May 22 at 7PM, and "Gender Revolution" on May 23 at 7PM. All films will be shown at Mary D. Fisher Theatre, 2030 W89A in Sedona. Tickets are available at the theatre or online at www.sedonafilmfestival.org.
"Healing Voices" is a new feature-length documentary which explores the experiences commonly labeled as "psychosis" or "mental illness" through the real-life stories of individuals working to overcome extreme mental states and to integrate these experiences into their lives in meaningful ways.
"Teach Me to Be Wild" explores the work of a sanctuary in Northern California where a team of injured, non-releasable wild animals become "Wild-Teachers" and are helping heal generations of hurt children including at risk teens, justice-involved youth, foster kids and others. Unexpected and empathic connections are forged that ripple into stories of transformation.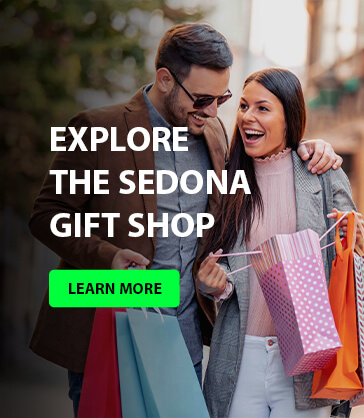 PFLAG is partnering with the Coalition to sponsor the showing of "Gender Revolution," a two-hour documentary released in conjunction with National Geographic's January issue of the same name that made history by featuring a 9-year old transgender girl on it cover. Produced by Katie Couric, National Geographic and World of Wonder, the film is a nuanced, complex and tender look at the way gender shapes our lives and experiences and the ongoing cultural conversation surrounding the spectrum of gender identity.
On Friday, May 12, The Mental Health Coalition is partnering with the Sedona Health Spa and The Collective Sedona to host "Healing Services Day" at The Collective, 7000 SR179 in the Village of Oak Creek. From 10AM-3PM practitioners will offer, free of charge, an array of services for individuals living with depression, anxiety, or other forms of trauma. Services will include Acupuncture, Reiki, Massage, CranialSacral Therapy, and Trauma Tapping Technique. Services will be provided on a first come first served basis.
The signature event of the month is a partnership with Red Earth Theatre for a performance of "This is My Brave" on Thursday, May 18, 7PM at The Sedona Creative Life Center, 333 Schnebly Hill Rd, Sedona. Directed by Kate Hawkes of Red Earth Theatre, "This is My Brave" is a live presentation of touching essays, drama and poetry performed by individuals from Sedona and surrounding communities who are stepping up to tell their personal experiences of trauma, emotional crises and their journeys to hope and healing. Tickets are $20 and are available online at www.showtix4u.com or by calling 649-0135.
The Mental Health Coalition Verde Valley is a 501C3 non-profit volunteer organization dedicated to building community support for families and individuals living with mental illness through education, advocacy, and community support services. For more information, contact Barbara Litrell 649-0135 or blitrell@aol.com.