Sedona AZ (February 16, 2019) – Why does Arizona rank 39th overall in access to care for mental illness? Kristina Sabetta, Executive Director of Mental Health America Arizona will be the guest presenter via Skype at Mental Health Monday on February 25, 10AM-11:30AM at Yavapai College, 4215 Arts Village Drive in Sedona. The program is part of the Mental Health Monday series presented by the Mental Health Coalition Verde Valley in partnership with the Osher Lifelong Learning Institute. The program is free and open to the public. 
Sabetta will address "Mental Health Issues and Policy Making in Arizona." According to Sabetta, "The voice of those living with mental health issues is gravely underrepresented in this state." MHA AZ is the state's oldest organization dedicated to all aspects of mental health, mental illness and behavioral health disorders. MHA AZ's mission is "To promote the mental health and well-being of all Arizonans through education, advocacy, and the shaping of public policy". Sabetta addresses the impact of mental illness throughout the community, including schools, workplaces, churches, health providers, emergency rooms, etc. She has led systematic change initiatives and has been successful in uniting the community to address unmet needs. She fights stigma and works to reduce treatment and health disparities, with the end goal of saving lives.
Kristina Sabetta is a Licensed Masters Social Worker and a passionate mental health advocate. She has previously served in the role of CEO for CHEERS Recovery Center in Phoenix, the President/CEO for Mental Health America of Wisconsin and on the board for the American Occupational Therapy Association. Kristina is currently the Executive Director of Mental Health America of Arizona (MHA AZ) and the Owner of Sabetta Consulting, LLC.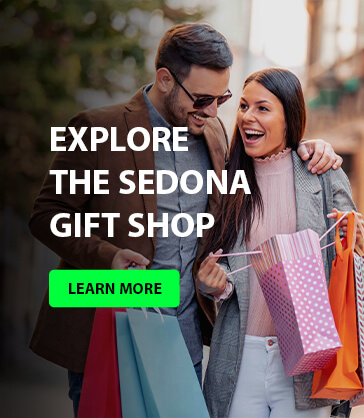 According to Barbara Litrell, President of the Mental Health Coalition Verde Valley, "Arizona ranks 39 out of 50 states in access to care for mental health according to Mental Health America's ranking of states. This low overall ranking indicates a higher prevalence of mental illness and lower rates of access to care. Kristina Sabetta will help us understand what our state needs and how to achieve it."
The Mental Health Coalition Verde Valley is a 501C3 non-profit all volunteer organization dedicated to building support for individuals and families challenged by mental health issues through education, outreach, advocacy, community conversations and support services. For information: 649-0135 or blitrell@aol.com   www.mentalhealthcoalitionvv.org