By Carson Ralston
Library Specialist-Adult Programs
Camp Verde AZ (December 8, 2018) – Join us Monday, January 28th from 9:30 am – 12:00 pm at Camp Verde Community Library for a writing workshop for writers and for those who don't label themselves writers – but want to record memories. This workshop is especially for those who want to share their writing with others. Editing makes your writing more meaningful. Bring a "finished" piece of writing that will take about 5 minutes to read aloud and, with optional constructive feedback. Everyone writing to share is welcome.
Ann Metlay, is an artist, poet, writer, reader, and life-long teacher of writing. She will be the featured artist in the January, 2019 issue of Sedona Monthly Magazine. Metlay is the author of It Happened in the Cottonwood Library Parking Lot, a book of short stories, some of them based on memories. Find her at Adrift, her studio in Cottonwood, and online at  www.adriftassemblages.com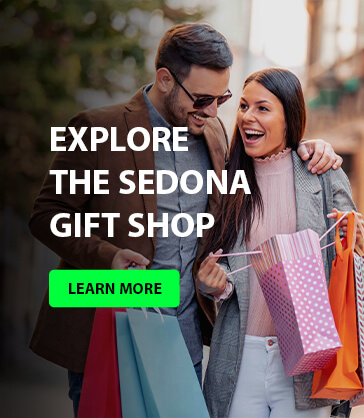 Camp Verde Community Library is located at 130 Black Bridge Rd.  Camp Verde, AZ.  For more information about this or any other program in the library call (928) 554-8391.