By Virginia Volkman, Library Director
Sedona AZ (December 29, 2017) – I'm one of those old-fashioned people who still sends out Christmas cards.  And even keeps Christmas cards – for years and years.  And even transports the old ones across the country!
I am grateful that I still have my long-forgotten treasure of cards to remind me of people that I haven't seen in a long time.  One such person is Betty Tisch.
When I was director of Sedona Public Library from 1979-1985, I had the privilege of working with Betty.  She volunteered at the circulation desk and was very active with the book sales.  When I moved from Sedona I kept in touch with her and have cards filled with news about the "library folks," the campaign to raise funds for the new library on White Bear Road, and news about Betty's family.
Betty volunteered at the Library for twenty years, from 1978 to 1998.  She was also a member of the Library board and served as its president from 1986 to 1988.  This is how Betty approached her term as president in her 1986 Christmas card:  "I'm getting a big kick out of my job as President of the board—all kinds of exciting things going on!"
A year later in reference to the building project she wrote: "The fundraising is progressing—we topped $190,000 yesterday, but we need $800,000 more!  I'm learning a whole bunch—and I feel that I need everything I've ever learned in my whole life to swing this."
The following year, Betty wrote: "We had a meeting this morning with the architects—if we can somehow get some more money, we are eager to start digging in the spring.  There's a lot of Will if we can find a Way!"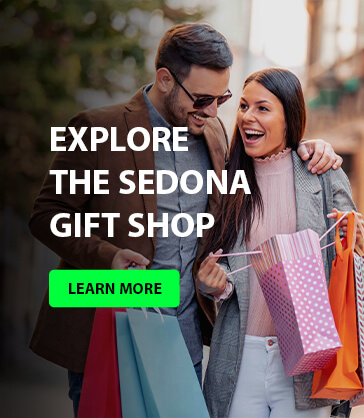 In 1993, Betty shared this news, "I resigned from the board in May after 12 years of service . . . But I am still chairman of the annual book sale . . . we took in $10,250 for the building fund.  I am pleased."
The 1994 Christmas card announced:  "Well, we've gone from 'Mom & Pop' operation to big-time!  The new building is magnificent—computers everywhere—the card catalog is on computer—we have 109 volunteers—the two atriums are planted with native cactus and succulents, and are dressed up with poinsettias for Christmas."
As the Library swings into 2018, we'll be celebrating our 60th anniversary and have much to remember and celebrate.  We'll be remembering special volunteers like Betty Tisch and her many contributions to the Library!
Long after her contribution of time, Betty has continued to support the Library.  She passed away last June and the Library has recently received a bequest from her estate.  We are very appreciative and honored that she remembered the Library in this way.
I'd like to make a suggestion—you may want to bring back the Christmas card tradition.  You never know what a treasure of memories and history you'll find in those cards.
Happy New Year from everyone at Sedona Public Library!