Sedona AZ (March 14, 2012) – Everyone is invited to a memorial service honoring the lives of Carol Raynsford and James Johnson, the couple murdered January 6 as they sat in their red Subaru in a scenic rest area between Sedona and Cottonwood.
Organized by community members Sarah McLean and Barbara Litrell, the service will be held Sunday, April 22, 2PM at Church of the Red Rocks, 54 Bowstring Drive, Sedona. Rev. George Ault and Rev. Donna Cavedon will preside. Family members will share remembrances. A community reception will follow.
The service, dedicated to peace, is an opportunity for the community to offer condolences to the couple's families. Carol and Jim were in Sedona searching for a winter getaway home and base for the hiking adventures they loved.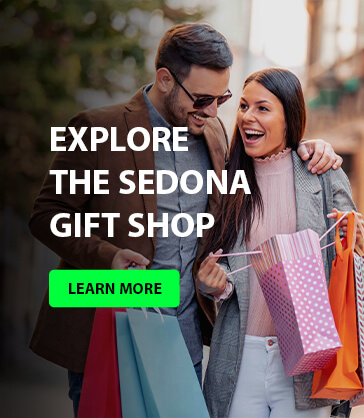 "They came to Sedona for the same reasons many of us did – the natural beauty, creativity, peace and inspirattion we all find in Sedona. April 22 is Earth Day and seemed an appropriate day to honor them and pray for peace," said Sarah McLean. "Many of us read about the 'couple in the red Subaru' and didn't know much about their lives," McLean said, "but when Barbara and I learned more about them, we felt we had to honor them and share their story with the people of Sedona. "
Litrell contacted family members who will be coming in from New Hampshire, Maryland, and Mesa, AZ to participate in the service and experience the Sedona loved by Carol and Jim. According to Litrell, "This is an opportunity to show their families that Sedona cares. In a spiritual way, the beauty of their souls and the beauty of Sedona have become intertwined." The service will include Carol's original folk music. For information or to help, call Barbara Litrell, 649-0135 or Sarah McLean, 204-0067