Sedona AZ (January 13, 2013) – Denise Roessle, is the author of Second-Chance Mother, will conduct a special workshop for writers – "Everyone Has a Story: Make This the Year that You Write Yours" – on Saturday, January 19 at 2:00 pm, at The Well Red Coyote bookstore in West Sedona.
Whether you're writing a memoir for publication or want to record your life stories for future generations, this workshop will provide practical information on how to get started, overcoming the fears associated with telling your truth, and take-home writing prompts.
Second-Chance Mother is a multi-generational memoir of adoption loss, reconnection, and redemption, set around Roessle's reunion with the son she gave up for adoption when she was 19 years-old. Her struggle with sharing her experience — from revisiting her painful past to finding the strength to reveal the truth — has provided her with the insight to help others write their stories.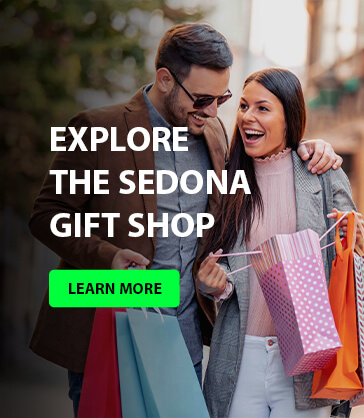 A professional member of Society of Southwestern Authors (and past president of the Santa Cruz Valley Chapter), National Association of Memoir Writers, and Story Circle Network, Denise's personal essays and short stories have garnered numerous awards.
The Well Red Coyote is located at 3190 W. Highway 89A, at the corner of 89A and Dry Creek Road. For more information, call 282-2284 or go to www.wellredcoyote.com.