Sedona AZ (January 3, 2016) – As the newest member of the Verde Valley Coalition Against Human Trafficking, the Women's Havurah and the Social Action Team of the Jewish Community of Sedona and the Verde Valley are co-sponsoring a program to inform the community about the issue of  sex trafficking of minors in Yavapai County.  Detective Chad Shilling and Lori Rubenstein will present information on this important topic.
What the speakers know about sex trafficking is shocking and they feel an obligation to share this with you. You might think that it happens primarily overseas, or maybe in Metropolitan areas, but not here, not in Yavapai County!  They will bring you the facts, and more importantly, let you know how you can make a difference.
Detective Chad Shilling began to serve with the Yavapai County Sheriff's Office in 2006. He is currently assigned to the Criminal Investigation Bureau as a detective. He has conducted multiple prostitution stings in Yavapai County and around the state of Arizona. He has been involved in multiple trainings and investigations involving prostitution. Det. Shilling is committed to helping the girls who are being abuse and used. He says "this is not the movie "Pretty Woman."  These children need help. Yavapai County is on the forefront of addressing the issue head on. Raising awareness is the first step towards eradicating the problem."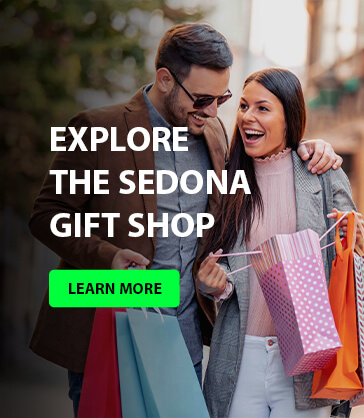 Lori Rubenstein is an Ambassador for Shared Hope International, a member of the Sedona City of Peace, and a CASA (Court Appointed Special Advocate for abused and neglected children) and says "The reality is that there are minors, children, who are being, bought, traded, sold, enslaved, sexually abused, beaten, used and thrown away, right here in Arizona." Rubenstein says this is unacceptable.
The free program is scheduled for Sunday, January 10, 2016 from 2 – 4 p.m. at the JCSVV, located at 100 Meadowlark Drive in the Chapel Area of Sedona.