Sedona AZ (August 28, 2015) – 
Marmalade's Story – Intake date of September 2014

Hi, my name is Marmalade and I am a very handsome, neutered male, Domesticated Short Hair Cat. I am 4 years old and I am a sweet young man that likes to interact with my human companions and show them my affection.  I also like by personal quiet time as well.  It's just what cats do. I love my so called down-time which enables me to nap on the porch, take a snooze on the chair or find a sunny corner to bask in the afternoon sunlight.
I have been told that I am a dynamite super cat who is excellent in and out of the pet carrier and at our Off-Site Adoption Events . . .  I am considered the ultimate Adoption Ambassador! I am a very well behaved wonder.
My ears are just beautiful but the inside of my ears are extra special. I have Horner's Syndrome which typically affects animal's eyes but in my case . . .  it is an inner ear problem. This condition may go away with time and although there is no pain with this medical issue, I may wobble a few times a day. I am use to it. It is no big deal.
I am currently at the PetSmart® Sedona location and need a "real home" to live in with a family that will love me as much as I will love them. I have been at the shelter since May of 2014.
Please stop by the PetSmart® in Sedona. I would love to meet you!
https://www.humanesocietyofsedona.org/Pet/10060
Tigger's Story – Intake date of May 2014

Hi, my name is Tigger and I am a very handsome and strong neutered male of the Staffordshire Bull Terrier variety. I am five years old and have lived in a shelter my entire life. The Animal Care Staff as well as the Volunteers are keeping me happy with their love but honestly . . . I need a "real home" to live in. I currently am living in a Foster Home whereas I have been at the shelter since May of 2014.
My heart is huge! I love to go for walks, am very sociable with children but would do best in an only dog home. As for cats, I prefer to smile at them from afar.  I am what you would call "A Show Stopper" in that I am handsome and a powerhouse of a dog.  Please call the shelter for an appointment to meet with me. I would love to meet you!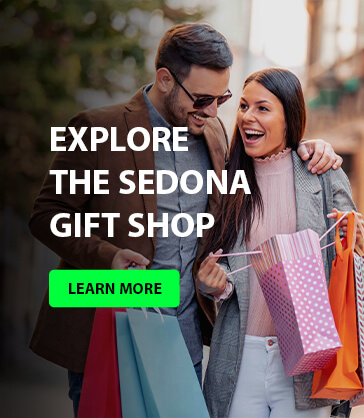 https://www.humanesocietyofsedona.org/Pet/9474
TIME TO PURCHASE YOUR TICKETS!
For the Turquoise & Tails Gala
Held at the Enchantment Resort
Saturday, September 26, 2015
Save the date, purchase your tickets and invite your friends to our Spectacular Gala, which we call affectionately call "Turquoise & Tails". Sedona  . . .  let gather in support of your local shelter animals!
Dress is formal attire.  Have fun wearing your most stunning jewelry be it turquoise or another favorite gem stone. Ladies dress up in your best outfit and men . . . you may want to wear your tuxedo. Glam it up! You will be walking the red carpet!
The cocktail reception will begin at 6:00 pm with dinner and entertainment beginning at 7:00 pm. Lots of surprises to share to include silent auction, live auction, maybe a song or two and a wonderful premier video!
Tickets are $150 individual/ $250 couple
To purchase your tickets today click on: https://www.humanesocietyofsedona.org/shop
Also, please come by and visit the shelter and see all the other wonderful dogs and cats that are available for adoption. It is a nice facility and I am sure you will enjoy your visit. The shelter is open seven days a week from 10:00 am to 4:00 pm. Also, PetSmart in Sedona is another available location to find your special cat that needs a forever home. Please call the Humane Society of Sedona at (928)282-4679 or log on to our website @ www.humanesocietyofsedona.org