By Adele O'Connor-Vernier
Director of Marketing & Public Relations
Humane Society of Sedona
Sedona AZ (February 27, 2016) – This week we are featuring two dogs that have been at our shelter much too long and need a special mention of their need to find their forever home.
In-Take Date of November 2014
Allie
Animal ID# 10418
Gender: Spayed Female
Breed: Spaniel Mix
Age: 3 Years Old
Powerful and energetic at 65+ pounds, Friendly and needs to hike to be true to her athletic self.  Is there an athletic type out there who is looking for a hiking buddy? Some staff call her "Allie Oop" as a term of endearment because her heart is so big!    
If you would like to know more about Allie, please call (928)282-4679 or log on to our website at www.humanesocietyofsedona.org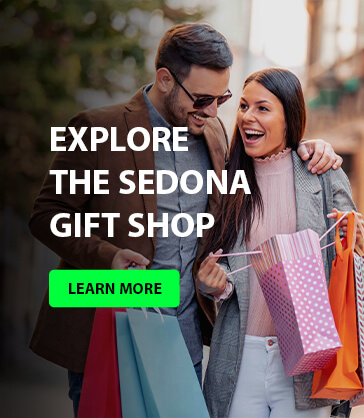 In-Take Date of May 2015 

Tinker
Animal ID# 11347
Gender: Neutered Male
Breed: Labrador  Retriever Mix
Age: 1 Year Old
Shy at first, awkward in the cutest way and tries hard to learn his basic commands. Full of energy and loves to exercise! Tinker is truly a diamond in the rough.
If you would like to know more about Tinker, please call (928)282-4679 or log on to our website at www.humanesocietyofsedona.org
Also, please come by and visit the shelter and see all the other wonderful dogs and cats that are available for adoption. It is a nice facility and I am sure you will enjoy your visit. The shelter is open seven days a week from 10:00 am to 4:00 pm. Also, PetSmart in Sedona is another available location to find your special cat that needs a forever home. Please call the Humane Society of Sedona at (928)282-4679 or log on to our website @ www.HumaneSocietyofSedona.org