By Adele O'Connor-Vernier
Director of Marketing & Public Relations
Humane Society of Sedona
Sedona AZ (January 23, 2016) – 
xxxx

 

xxxx

 
 
Also, please come by and visit the shelter and see all the other wonderful dogs and cats that are available for adoption. It is a nice facility and I am sure you will enjoy your visit. The shelter is open seven days a week from 10:00 am to 4:00 pm. Also, PetSmart in Sedona is another available location to find your special cat that needs a forever home. Please call the Humane Society of Sedona at (928)282-4679 or log on to our website @ www.HumaneSocietyofSedona.org
Love dogs, Love Cats? Become a Volunteer!
Make a difference in your community by volunteering your time!
In becoming a Humane Society of Sedona volunteer you can make a world of difference for the animals in our care. Volunteers are the heart of our organization and a key reason why we are able to save so many lives. Our volunteers donate their time to provide our rescued animals with lots of love and bring a healthy daily routine to their lives.  Volunteers are absolutely critical for the success of our shelter.
There are many ways to donate your time and help. Visit Website https://www.humanesocietyofsedona.org/HSS/volunteerMain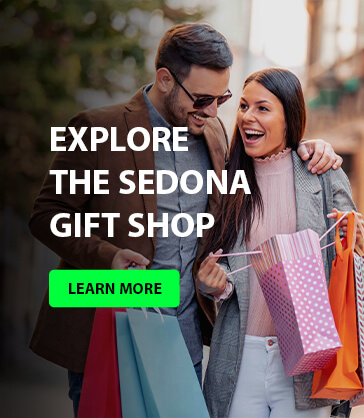 Our Volunteer Coordinator, Antonio is available at the shelter to answer any questions you may have! He can be reached at (928)282-4679
If you would like to know more about the animals in our care, please call (928)282-4679 or log on to our website at www.HumaneSocietyofSedona.org  
Paws West Thrift Store Open House
(Owned & Operated by the Humane Society of Sedona)
Paws West Thrift Store is having an Open House Event Weds. January 27th from 3:00 pm till 5:00 pm. Please join us to celebrate our refreshed store look and enjoy the 25% off storewide savings.  Animals will be available for adoption and refreshments will be offered to celebrate our thrift store customers and meet new community members that may have not had the opportunity to visit our store. Our customers new and old . . . are our heart.
Our Thrift Stores located in West Sedona & VOC contribute over a third of our operating costs to our shelter.  Thanks to all who contribute gently used items and to our loyal shoppers. You all make a difference in the lives of all the animals in our care.
Visit our website at www.HumaneSocietyofSedona.