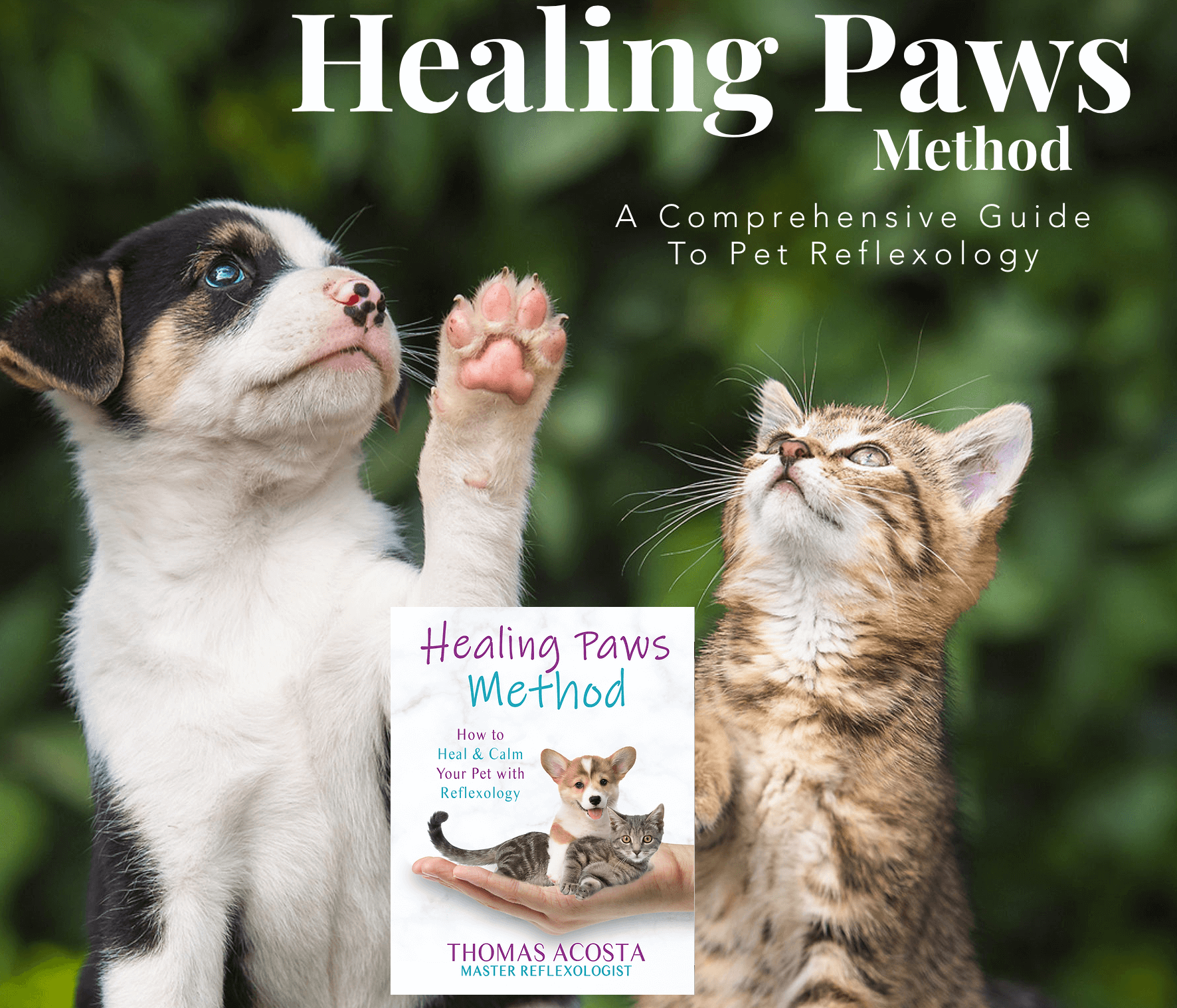 Sedona AZ (December 1, 2011) – Take a break from holiday hassles and join three prominent Sedona authors at The Well Red Coyote's holiday party on Saturday, December 10, from 1 to 4 pm.
James Bishop, Jr., Adele Seronde and Sunday Larson will be on hand to discuss their books and maybe help make your gift-giving easier.  There will be food and drinks, too.  No formal program, just a great opportunity to share some holiday cheer.
In his latest book, THE PINK NECTAR CAFE, Jim Bishop shows us that facts can be more potent than fiction! For the past 25 years he's been collecting stories in the Southwest—some about bygone days, others from only yesterday, but all animated by strange events and unforgettable characters. Join Bishop as he takes the reader on a magical mystery tour of his cherished Southwest. Enjoy the whimsy and bravery of real people's lives and places and rivers lovingly portrayed.Bishop's career began with Newsweek magazine in New York City in 1958 where he covered Wall Street. Later he became the magazine's West Coast correspondent with a focus on films, aerospace and politics. During his career he has profiled such diverse personages as Robert Kennedy and Howard Hughes, Hedy Lamar, Robert McNamara, Walt Disney and Ralph Nader, Stewart Udall and Robert Shields.
Adele Seronde's OUR SACRED GARDEN is an inspirational blend of nature, spirituality and memoir, in which she writes with clarity, zest and passion about a potent new movement, whose goal is nothing less than healing our strange and wonderful planet, and ourselves, in loving and creative ways.
Artist, published poet, wife, mother, grandmother and activist Adele Seronde launched Gardens for Humanity, based in Sedona, AZ, and has spurred the creation of community gardens across the US.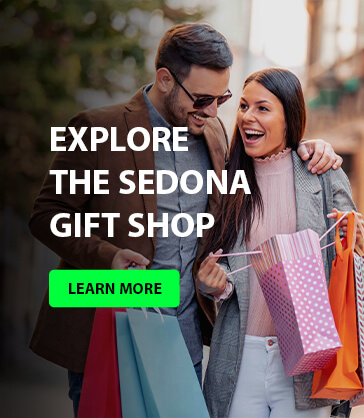 Sunday Larson's latest is SECRET OF THE MISSING CROWN, the first book in her Secrets of Sedona Fables for the Cosmopolitan, SECRET OF THE MISSING CROWN. Illustrated with original art by Karen Vogel, creator of Motherpeace tarot, SECRET OF THE MISSING CROWN features a woebegone artist and her guardian angel, who on a pilgrimage through the Sedona countryside, discover that Mother Earth holds the secrets to help them negotiate the tricky, taxing and terrifying terrain of change.
Sunday Kristine Larson's path has been illuminated by the light of the Muse. She heeded when the inner divine spirit said, "Dance, design jewelry, grow gardens, create art from earth, write stories for me." Sunday's life has been rich with study, travel and adventure. She was a liberal arts student focusing on Modern Dance, Art, and Women's Studies. She left graduate school and her studies in Art History to write a love story. Early in her career, her jewelry designs captured the attention of an international clientele.
The Well Red Coyote is located at 3190 W. Highway 89A, at the corner of 89A and Dry Creek Road.  For more information, call 282-2284 or go to www.wellredcoyote.com.