Sedona AZ (August 22, 2014) – Red Rose Thriftique would like to invite you to attend the very first Meet-and-Greet with local Sedona Artist, Robin Light. The event will take place Thursday August 28 between noon and 2:00 pm at 41 Bell Rock Plaza in the Village of Oak Creek.
Robin Light is an artist, natural health enthusiast, and lifelong animal lover. She has been able to combine all of her passions into one as founder and creative force behind StreamsOfEnergy.com. Although she possesses no medical degree, she is a research junkie and specializes in teaching others how to use what nature has provided to optimize their health, as well as the health of the animals they love.
Robin knew at the ripe old age of seven that she was destined to be a dog mom. By that time she had already developed a strong passion for creating art and was turning trash into treasure decades before it was popular. Robin's interest in natural health surfaced when she was in her early 20's, however, it took a huge jump in 2004 after she ignored her vet's advice to put down her dog Jessie, due to advanced liver cancer. Time was not on her side, but she was determined to find a way to save him. Her research lead her to a natural cure that she believes was responsible for successfully removing the cancer.
Since then she has sought out natural cures for every health issue that arose for herself or anyone she cared about. This led to her producing many of her own cures, and in 2012 she launched her personal line of products called Mother Earth's Remedy. Since she was already making crystal healing jewelry at the time, she decided to also add crystals to her remedies. This unique combination is what sets Robin apart from everyone else. Everything she creates is for some type of health benefit, either mentally, physically or emotionally. She likes to say that her creations allow you to look good, smell good, and feel good.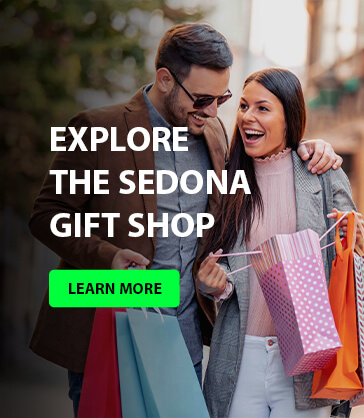 Don't miss your opportunity to meet Robin Light in person at the Red Rose Thriftique. You will be able to ask her your questions as well as check out some of her products. If you haven't visited the Thriftique yet, you are in for a treat, it is a unique Thrift Store and Artist Boutique in one, the proceeds benefit animals in need through the many programs with Red Rose Inspiration For Animals.