By Bridget Rowan, Reference Librarian
Sedona AZ (March 4, 2016) – Do you find yourself searching your symptoms on Google or WebMD every time you feel under the weather? Have you ever wondered whether the information you've found is accurate? If so, try MedlinePlus, a website of the National Institutes of Health (NIH). Located at http://MedlinePlus.gov, the site offers reliable information about diseases, symptoms, treatment, and even side effects and drug/supplement interactions. It's your one-stop shop for all of your health-related needs! MedlinePlus also offers most of their content in Spanish. Simply visit medlineplus.gov/espanol or select the orange "Espanol" option on the top-right of each page.
The best thing about MedlinePlus, in my opinion, is the ability to search symptoms and find accurate, peer-reviewed information in an easy-to-read and easy-to-navigate format. There is no sponsored content or distracting ads on the website, making it especially easy to use. Many pages also include trustworthy information about when to seek medical attention—unlike WebMD, MedlinePlus does not tell you that every scrape or ache is cancer! The information is written in an easy-to-understand way without using too much medical jargon. On the other hand, if you really want to dig into a topic, MedlinePlus offers free, in-depth, peer-reviewed research articles. For those of us who don't feel like reading about a given topic, many pages have the option for video and audio tools. There are even games to boost your health knowledge! You can access their mobile site on your smartphone or tablet by simply going to M.MedlinePlus.gov.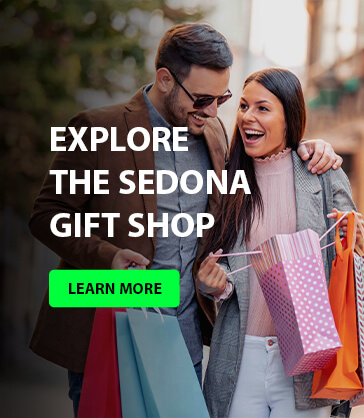 Make sure to check out the NIH's other helpful websites:
Clinical Trials: http://clinicaltrials.gov
AIDS Information:  http://aidsinfo.nih.gov
Genetic Conditions:  http://ghr.nlm.nih.gov
Toxic Chemical Information:  http://toxtown.nlm.nih.gov
Household Product Information:  http://householdproducts.nlm.nih.gov
Occupational Health:  http://hazmap.nlm.nih.gov
Medical Literature Citations: http://pubmed.gov
If you have any questions about MedlinePlus, feel free to call the Reference Desk or stop by to pick up a brochure in English or Spanish. You can also contact the NIH directly at 1-888-346-3656.